Dignity Health – St. Bernardine Medical Center Appoints Chief Medical Officer Charlie Abraham, MD
1 min read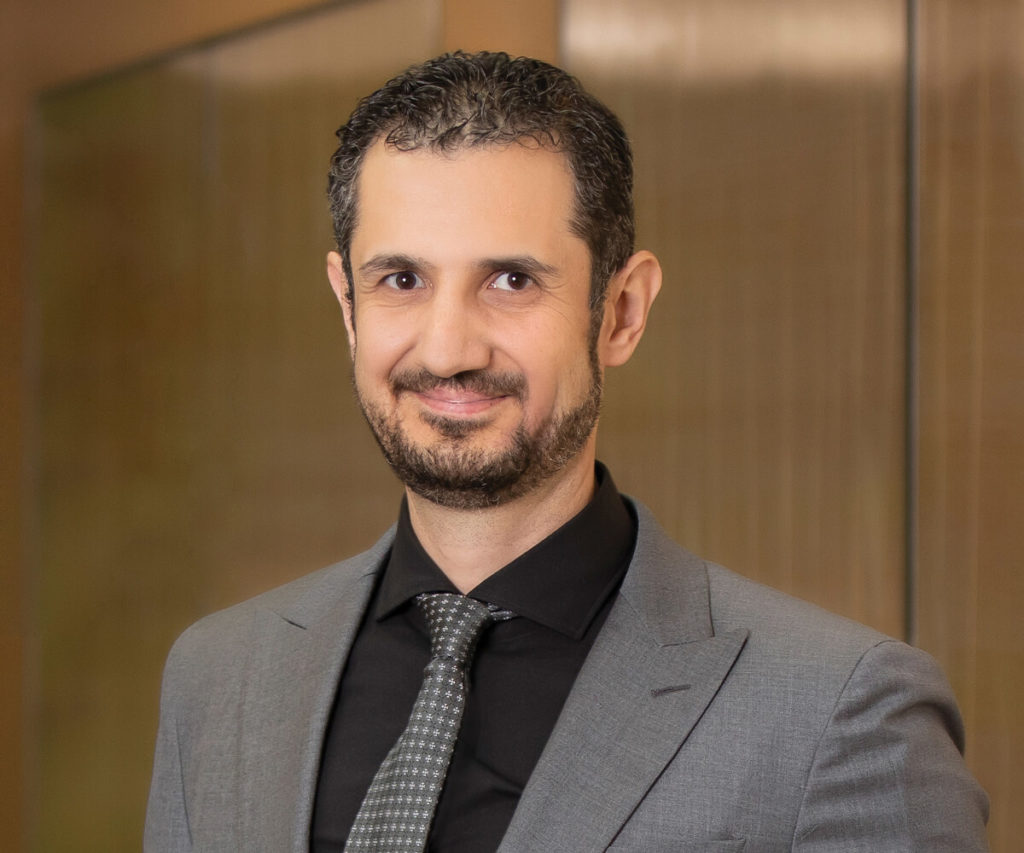 Dignity Health – St. Bernardine Medical Center (SBMC) has appointed Charlie Abraham, MD, MBA, CHCQM, FACP, as Chief Medical Officer, effective August 7, 2023. Dr Abraham joins the SBMC leadership team with several years of experience in healthcare senior leadership and is also a Volunteer Assistant Professor at David Geffen School of Medicine at UCLA. He most recently served as the Chief Medical Officer at Providence St. Mary Medical Center in Apple Valley.
Dr. Abraham is familiar with SBMC, as he previously served as the hospital's Physician Advisor for utilization management and care coordination. His achievements in that role included introducing structured, evidence-based multidisciplinary rounds to improve patient satisfaction and provider engagement. As Chief Medical Officer, Dr. Abraham will provide strategic leadership to ensure high-quality patient care, effective resource utilization across all departments, and service line development at the 342-bed hospital.
In addition to his Medical Degree, Dr. Abraham has a Master's Degree in Business Administration, Certification in HealthCare Quality and Management (CHCQM), and is Board Certified in Internal Medicine and Sleep Medicine.
"With experience as a healthcare leader and a strong understanding of quality assurance, we are so excited to welcome Dr. Abraham back to our hospital leadership team," stated Doug Kleam, SBMC President. "His expertise and knowledge will help us ensure our patients continue to receive high-quality, compassionate care in an environment predicated by safety."