Eagles dominate, Chiefs work magic to set up Super Bowl matchup
2 min read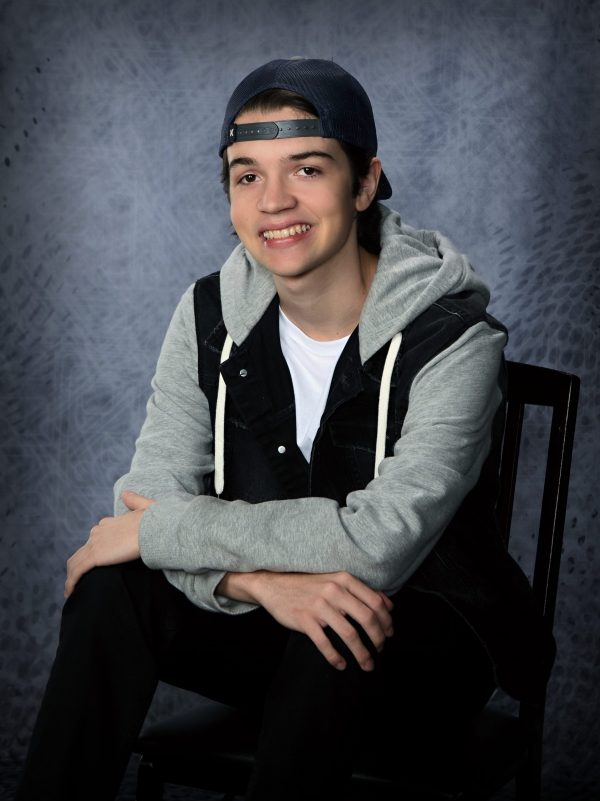 Championship weekend provided two games with two very different stories. The Eagles beat the hobbled 49ers in a 24 point blowout before over at Arrowhead (not Burrowhead), the Chiefs defeated the Bengals on a last second field goal by Harrison Butker. Let's break down the two games and see what we can take from them as the NFL shifts its focus to Arizona and the Super Bowl in 2 weeks.
The 49ers nightmares came true early on in the NFC championship game, as they saw multiple of their main pieces go down to injury. The biggest injury was to QB Brock Purdy. On a play that resulted in a lost fumble, Purdy hurt his elbow and would miss most of the rest of the game. 4th string QB Josh Johnson simply wasn't fit to keep the 49ers in the game, and the Eagles took advantage. In part thanks to Nick Bosa playing hobbled after his own mid-game injury, the Eagles dominated the run game en route to a blowout. While, considering the circumstances, it wasn't much of a statement win, it doesn't matter. The Eagles are flying to the Super Bowl with the goal of recreating their 2018 championship magic.
We all knew the Chiefs and the Bengals was going to come down to who made the last big play and, in Arrowhead stadium, it was Patrick Mahomes scramble leading to a late hit penalty that set the Chiefs up for victory. However, the Chiefs will still have multiple concerns ahead of the Super Bowl. Will Patrick Mahomes ankle stay in playable condition? Will Travis Kelce's back act up? All these questions will have to be answered sooner than later. For now though, the Chiefs can celebrate a well earned win. They'll be in their 3rd Super Bowl in the Mahomes era, and will have the experience advantage over some of the Eagles skill position players and coaches. The Mahomes magic has been undeniable this season, and he'll just need to pull off a few more tricks to get ring number 2.
With two weeks until the Super Bowl, there will be plenty of time for storylines to develop and for teams to game plan. Injuries will heal and bodies will get fresh for the biggest game in American sports.