Inland Empire Disabilities Expo returns to Ontario on August 26th
2 min read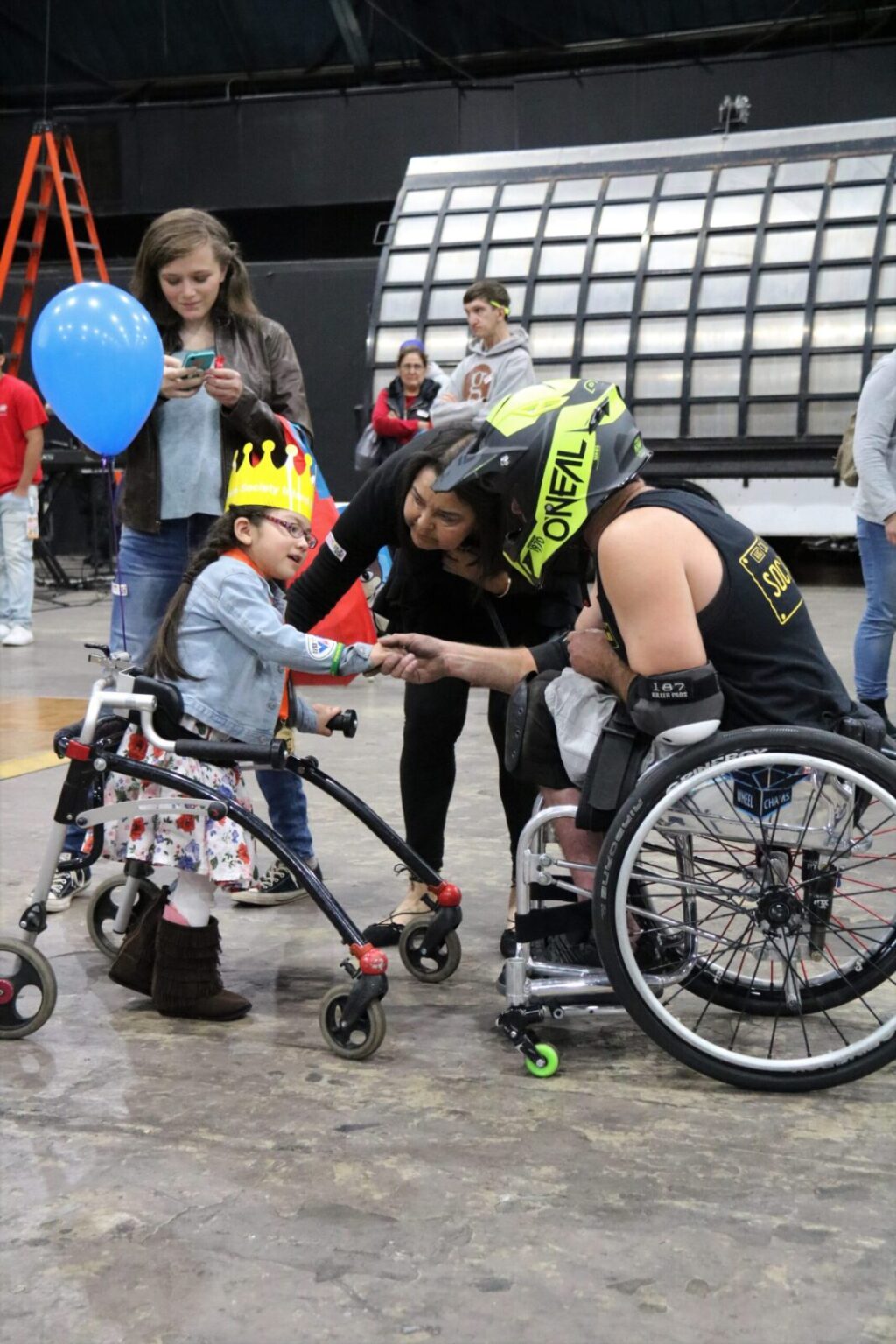 The Inland Empire Disabilities Expo is back, and organizers say the event is going to be bigger and better than ever.
Nearly 5,000 people of all ages are expected to attend the event on Saturday, Aug. 26, at the Ontario Convention Center, 2000 E. Convention Center Way, from 10 a.m. until 3 p.m. Admission is free.
Hosted by the Inland Empire Disabilities Collaborative, the expo looks to shine a spotlight on disability-related services available locally through demonstrations, one-on-one visits and entertainment. The expo is the first held since 2018 after the event was paused due to the pandemic. IEHP, Loma Linda Health PossAbilities and Molina Healthcare are co-sponsors.
"We want the Inland Empire to see that we are strong when it comes to resources for seniors and people with disabilities," explained Jannette Zito, a community health analyst for Inland Empire Health Plan's Independent Living and Diversity Services department. "We are dreaming big as we look for exhibitions to show hands-on assistive technology, mobility devices, adaptive recreation and more."
With such high attendance expected, organizers encourage guests to register in advance at IEDisabilitiesExpo.org or call 909-291-8049. In-person registration will be available at the door. Guests in need of disability-related accommodations are asked to submit requests at least two weeks prior to the event.
All activities are focused on the Collaborative's mission of promoting "equal opportunity, universal access and full participation of people with disabilities in all aspects of life." The expo's overall goal is to showcase products and services that enhance independent living for persons with disabilities.
"The Inland Empire Disabilities Collaborative is an amazing collective of organizations bringing support and resources to our community of people with disabilities," said Cotie Williams, director of community and outreach for Loma Linda University Health. "It's so exciting to finally be able to come together in person at the upcoming Disabilities Expo. You won't want to miss it."
IF YOU GO
What: Inland Empire Disabilities Expo — IEDX23
When: 10 a.m.-3 p.m. Saturday, Aug. 26
Where: Ontario Convention Center, 2000 E. Convention Center Way, Ontario
Cost: Free
Info: 909-291-8049, IEDisabilitiesExpo.org (TTY: 800-718-4347)