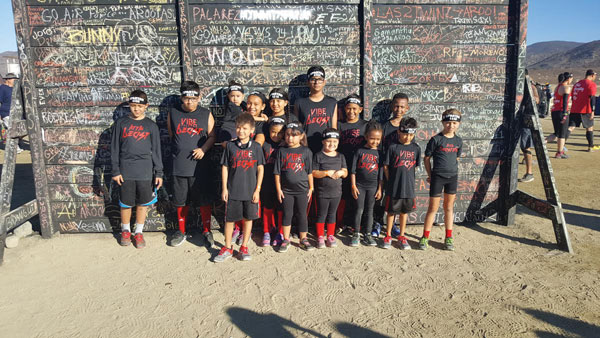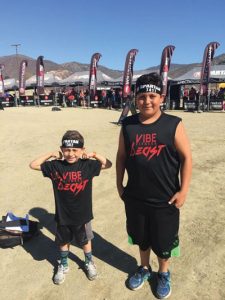 With the high number of childhood obesity currently in the United States (1 in 3 children), the importance of taking control of our youth's health through positive influence is important for the sake of their future as a strong and productive generation.
A lack of focus on physical activity does not support the well-being of a healthier generation and we should not rely on outside influence or organizations as the primary resources for helping our youth stay active and informed. The primary responsibility should fall on the shoulders of those who set the example for our youth to follow and are in direct contact with them on a daily occurrence. As parents and leaders it's our responsibility to set a positive example for our children to follow and teach them the principles of living an active and healthy lifestyle. When we as parents decide to take responsibility for the well-being of our youth through positive influence and association with physical activity, a unique energy is created that initiates the willingness of our youth to engage in healthy activity.
This was apparent this past Saturday at the Spartan Kids Race in Pala, California where young athletes raced through mud and obstacles to earn the title Spartan Kids.
A local group of youth from Rialto, San Bernardino, and Colton representing the Vibe Fitness Training Studio in Rialto formed the "Little Beasts & Beastifuls" team to conquer the Spartan Race together.
The kids ran through mud, climbed over walls, and crawled through tunnels over a one mile course to earn their Spartan Race medal. Their faces in the picture say it all!
A day with no television, video games, or sleeping in; instead it was a day filled with running, climbing, mud, water, crawling, jumping, laughter, and victory. This was their day and they loved every minute of it.
Congratulations to these Little Spartans for contributing to a healthier generation.
In health and strength