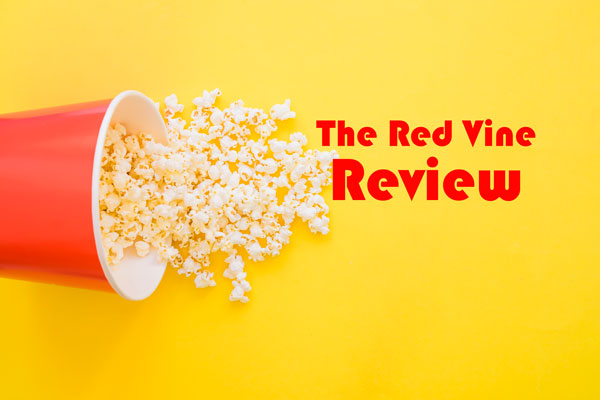 Was Daddy's Home 2 as good as the first movie? Like any movie series, the sequel did quiet not live up to the original.
In this film, Brad and Dusty, played by Will Ferrell and Mark Wahlberg, have settled into co-parenting nicely. That is until their own fathers, played by John Lithgow and Mel Gibson, shake things up.

While this film was funny, the original film had more laughs. Daddy's Home 2 hit closer to the heart, talking about families coming together for the holidays. Will Ferrell's physical comedy was excellent in a scene involving Christmas lights (but I don't want to give anything away!). There may or may not have been a musical number involving John Cena. Who knew he could sing?
The acting was good, especially by the children who were very cute. However, a few of the jokes and comedy seemed forced, unlike the first Daddy's Home.
Overall, this movie was entertaining and heartwarming, but not as fresh as the first. Will there be a third film? A cliffhanger ending makes us wonder.
I give this film 3.5 out of 5 red vines.