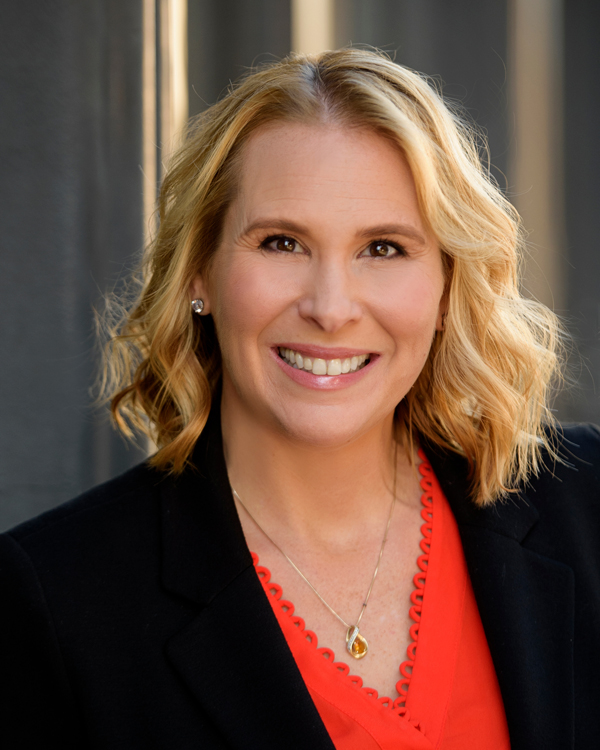 An Op-Ed by Rachel Michelin, President and CEO of the California Retailers Association
Retailers are everywhere we look; on the corner of Main Street in tiny towns, big towns, and online. In fact, there are so many retailers across the U.S. that our industry is the largest private-sector employer. With so many people having an interest and need for department stores, convenience stores, supermarkets, grocery stores, vision and auto stores and beyond, it is our hope that Congress will support the more than 418,000 retail establishments across California by passing the United States-Mexico-Canada Agreement (USMCA).
More than 25 years ago, the North American Free Trade Agreement (NAFTA) provided small- and medium-sized businesses a stable and open North American market, helping to make them more globally competitive. However, we need an updated agreement that maintains certain provisions within NAFTA, including tariff-free trade, while modernizing others.
Fortunately, the revisions within USMCA align with modern technology and business practices and they strike the right balance between preserving and modernizing NAFTA. This new and improved trade deal would lead to a strengthened supply chain, more higher-paying jobs and stronger economies throughout North America—similar to what we experienced when the original NAFTA deal was implemented 25 years ago.
There are many beneficial provisions within the USMCA. One is the new digital trade chapter, which provides new and much-needed rules that would bolster digital commerce. The chapter contains strong, fair disciplines and a firm foundation for U.S. companies that conduct international business in the digital marketplace. It would help provide protections for consumer privacy while also ensuring safeguards for intellectual property and secure cross-border data sharing.
Above all, passing the USMCA would further reduce barriers to international trade and stabilize the U.S. relationship with our two largest trading partners—Canada and Mexico. With this type of increased and balanced access into North American markets, retailers nationwide, specifically smaller businesses, would experience boosted sales, driving economic momentum and providing consumers with the products and goods they need at more affordable prices. It would also protect American jobs and increase pay—two goals retailers work toward every day.
In fact, the International Trade Commission recently found that if the USMCA was implemented and enforced, it would create 176,000 jobs and boost U.S. GDP by $68.2 billion dollars. The Commission also estimated that the manufacturing industry, which supports each and every retailer across the country, would experience the largest gain in output and employment. And with manufacturers contributing so heavily to the state's economy and to a number of different industries—and with North American trade being so important to California manufacturers, as data from the National Association of Manufacturers makes clear—this is critically important.
As the state's representative of all retail companies and their employees, the California Retailers Association's mission is to improve the lives of not just retailers, but customers as well. That is exactly why we are urging Congress to pass the USMCA. The need for a new trade agreement between the U.S., Canada and Mexico has been a long time coming. Leaders from each North American nation signed the USMCA last November and Mexico became the first nation to ratify the deal last month. The time for Congress to act is now.