Rialto Mayor Deborah Robertson Champions Healthcare Equity, Calls for Policy Reform to Battle Obesity Epidemic Among Vulnerable Populations
2 min read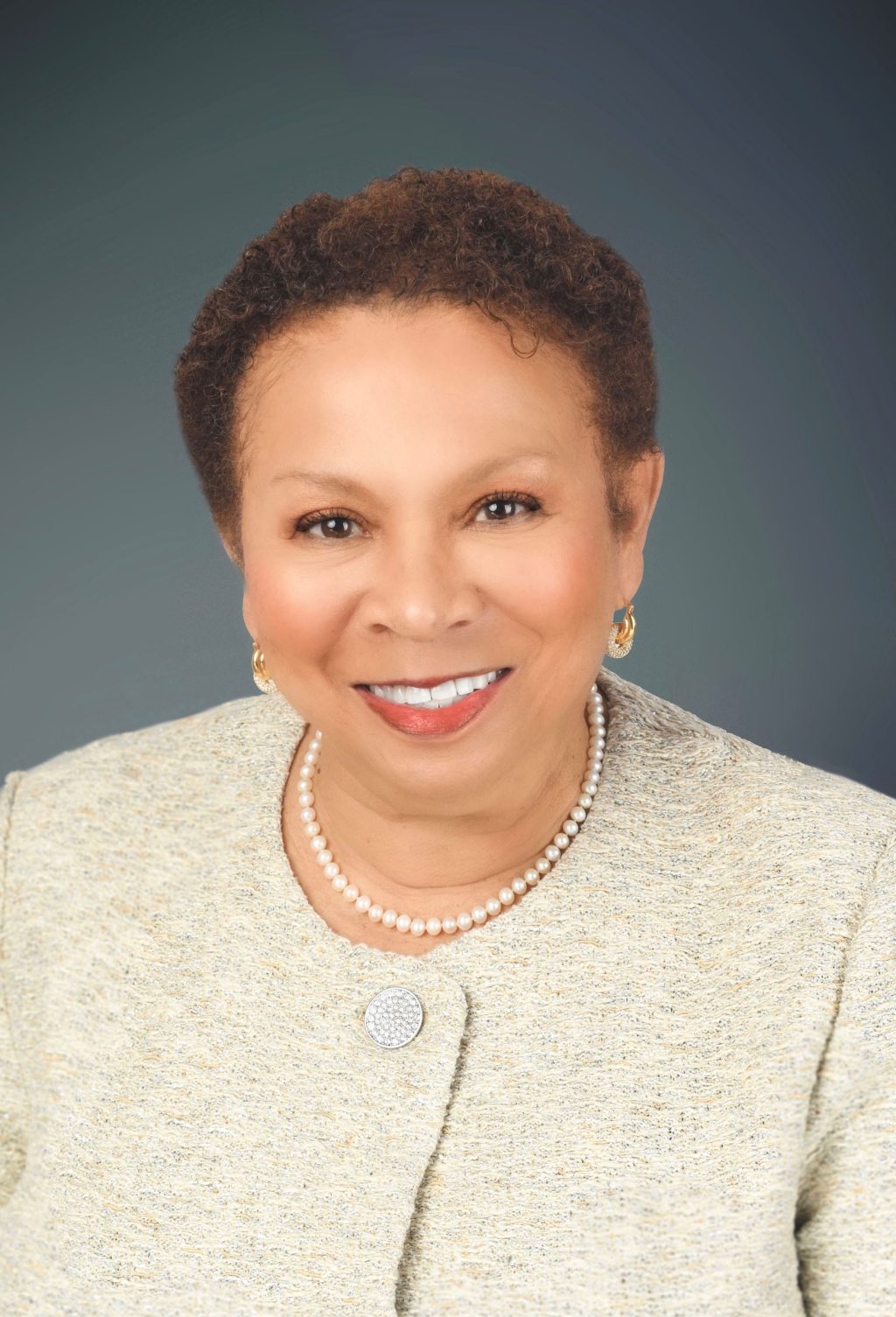 Written by Rialto Mayor Deborah Robertson
As the City of Rialto Mayor, seventeen years ago I launched the "State of Women" initiative in response to an alarming health assessment of San Bernardino County's citizens. The data indicated that women of color, particularly African American women, were predominantly affected by an array of medical health issues. Consequently, the State of Women initiative sought to improve our medical system to better serve these populations.
On March 4th, we had a highly successful State of Women event where we discussed several issues impacting women and the community. One issue, often overlooked, is the obesity epidemic, which puts a significant strain on our healthcare systems. I am determined to bring attention to this matter alongside other community leaders.
In San Bernardino County, sixty-nine percent of adults are overweight or obese. Many inaccurately attribute obesity solely to lifestyle choices, overlooking the genetic, biological, and environmental factors that contribute to the condition. Obesity is often linked with chronic diseases such as type 2 diabetes, cancer, heart disease, and high blood pressure, all of which reduce the quality of life, increase healthcare costs, and shorten lifespan. The CDC recently reported that obesity incurs approximately $147 billion in annual medical costs.
To combat obesity, there are FDA-approved anti-obesity medications (AOMs) available. However, despite their efficacy, these medications are not covered by Medicare, rendering them unaffordable for many. Considering that 27% of patients over 65 suffer from obesity, it's crucial that our government promptly revise Medicare rules to include AOMs in standard-benefit coverage.
The Medicare-covered members of our community often grapple with additional obstacles. They may lack access to healthy food, adequate transportation for gym visits, or the ability to participate in regular exercise. Such barriers should not be compounded by the denial of potentially life-saving medication. If the government possesses the means to support the most vulnerable in our community, what is the holdup?
Now is the time for decisive action. We need legislation and collaboration from the White House, Congress, Centers for Medicare and Medicaid, and Health and Human Services. Our hope lies with legislators like Congressman Raul Ruiz, who co-sponsored the Treat and Reduce Obesity Act in 2021. We urge him to reintroduce this legislation and actively seek solutions for our communities. We also call on Congressman Pete Aguilar to lend his support to Representative Ruiz's efforts.
Rialto and the surrounding communities have surmounted numerous health challenges. Providing access to crucial treatment for those most in need will represent an extraordinary step in the right direction.