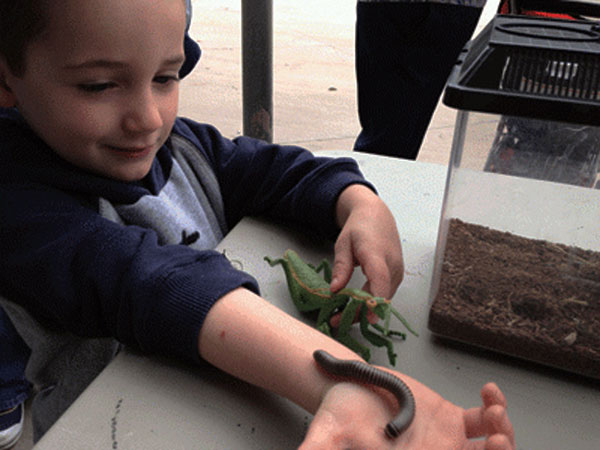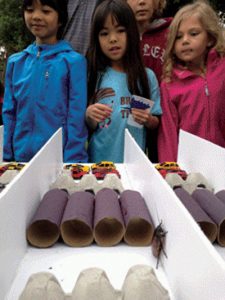 Bug lovers of the Inland Empire unite! Insectival is coming to The San Bernardino County Museum this weekend.
Museum guests Oct. 29 and 30 can get up-close and personal with multi-legged crawlers and buzzing and hissing flyers, as the world of arthropods—insects, arachnids, myriapods and more is presented during the family-friendly event.
As part of the event, bug lovers will have a chance to have a hands-on insect encounter in the museum's courtyard and Exploration Station, participate in insect games, hear insect stories and take home buggy craft creations. Special guests will also be on hand displaying insects, answering questions and teaching how insects can be beneficial. Inside the Exploration Station volunteers will be on hand to talk to visitors about their favorite critters including spiders, centipedes and more.
For those looking for a little competition and excitement, cockroach races will be taking place throughout the day and guests are encouraged to root for their favorite speedster.
Insect-related merchandise will be available at the museum store and lunch and snacks will be available for sale in the museum courtyard.
Insectival runs from 11a.m. to 4 p.m. both days and is free with paid general admission to the museum.
The San Bernardino County Museum is at 2024 Orange Tree Lane in Redlands.
To learn more visit http://www.sbcounty.gov/museum.