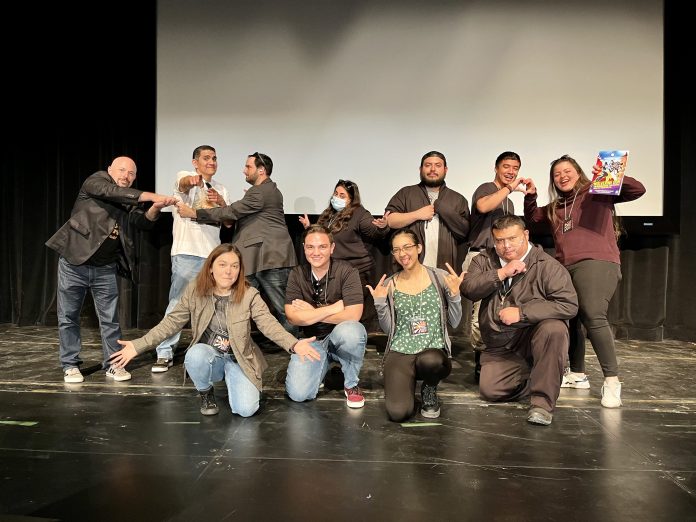 The 2023 Wolverine Con and SBVC International Student Film Festival is a five day filmmaker premiere, workshop, and networking extravaganza that brings together creators from across the globe.
What's special about this year's Wolverine Con is the integration of music into its programming. Some of the top bands from the Inland Empire will be performing live at the kickoff on February 28th, in the SBVC Greek Theater at 7 PM, the first 100 guests will get tacos from the SBVC Culinary Department Food Truck.
"We're excited to bring a music element into this year's Wolverine Con because music is so important to film; and what better way to do that than celebrating with local bands. Music truly allows the audience to feel every aspect of film – the performance, the quality, and the score are elements that help tell a story," said SBVC Film Student Briana Navarro.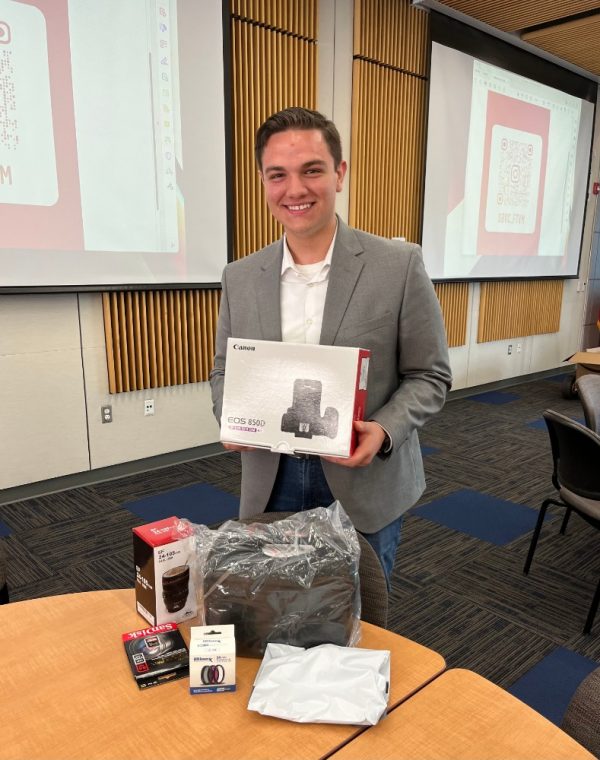 The 1930s, 40s, and 50s themed event is set to open with professional film industry panelists on February 28th, 1-6 PM, in the library viewing room; an Expo and Zine Fest on March 1st, 10 AM – noon, outside of the SBVC Art Gallery; followed by an Opening Night Red Carpet and Film Premiere on March 2nd, 5 – 9 PM, at the SBVC Art Complex; the International Student Film Festival is being held on March 3rd and 4th, 10 AM – 5 PM in the SBVC Auditorium; followed by an Awards Dinner, March 3rd, 7 – 9 PM.
With participants from different countries every year, this event gives dozens of Inland Empire students an opportunity to gain the confidence to keep working on their craft and elevate their filmmaking skills.
"Last year at Wolverine Con, I won the Grand Jury Award and it gave me the encouragement to keep working on my craft. I really appreciate the support that SBVC's Film, TV, and Media department gives to young filmmakers like me. Since then, I have been making short films and have been building a portfolio," said SBVC Film Student Zach Gutierrez.
At last year's Wolverine Con Gutierrez took home a Canon Rebel T8i, which influenced him to start a freelance videography company and start earning money from his passion, film.
"This camera has helped me out on a ton of shoots. I mainly record concerts and I will usually rig it on stage to record the drummer playing. It shoots in 4K and the color science is close to the Blackmagic Pocket Cinema Camera 4K so it makes a great pair," concluded Gutierrez.
The 2023 Wolverine Con and SBVC International Student Film Festival is open to the public.
Tickets can be purchased here: filmfreeway.com/SBVC_FilmFest