San Bernardino House Fire Results in One Fatality, Another in Grave Condition
2 min read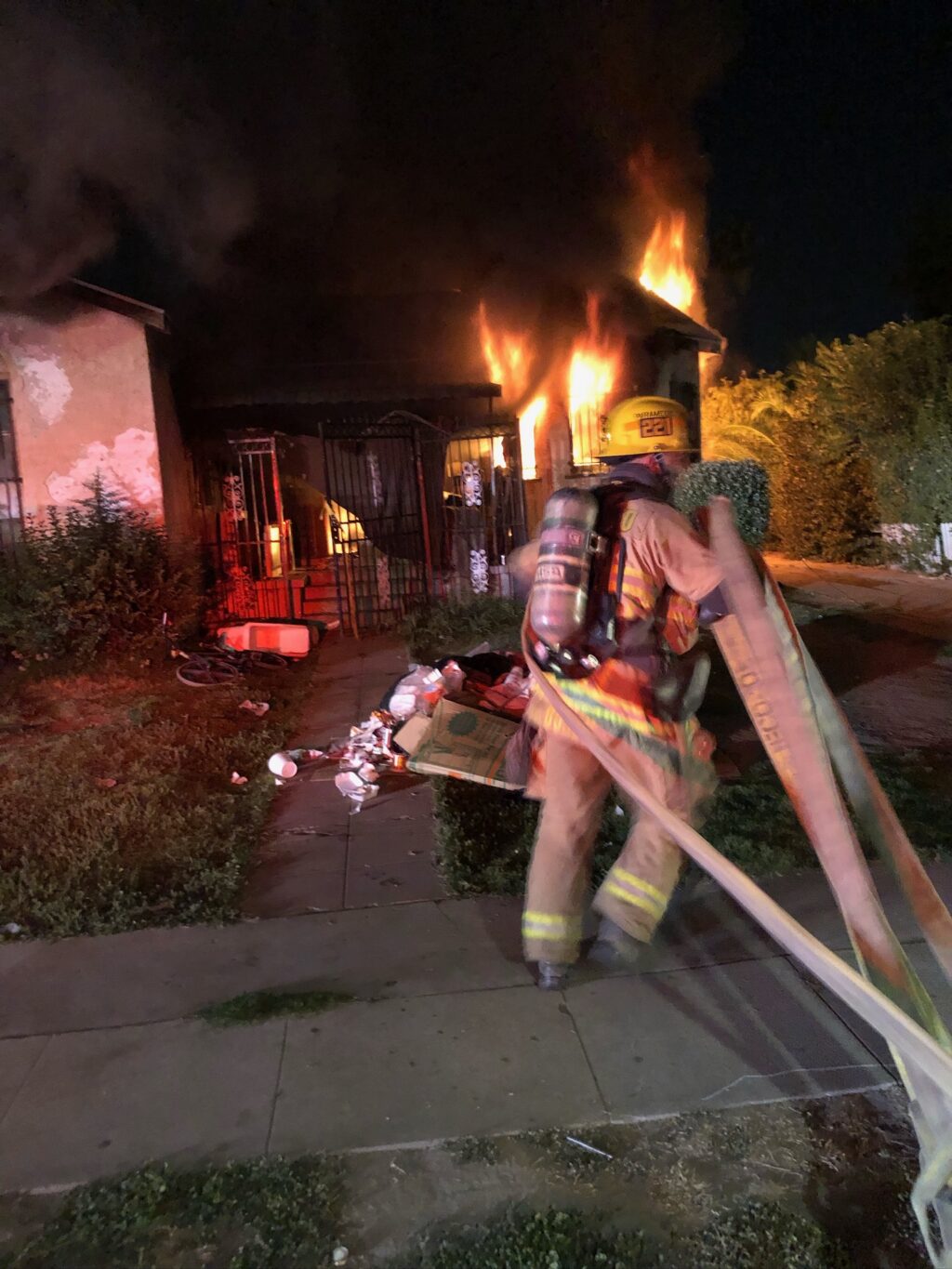 A house fire on Monday, September 25, 2023, at 4:38 a.m., has left one person dead and another in grave condition in San Bernardino.
The San Bernardino County Fire Department responded to a call about a residential fire on the 500 block of West 14th Street, near West Magnolia & North "E" Street. The incident, Residential Structure Fire with Fatality (BDC 23-237974), saw initial 911 callers reporting a roof in flames.
Upon arrival, crews found a single-story home heavily engulfed. Challenges arose with downed power lines in the front yard and metal-barred windows, but firefighters quickly gained access. There were reports of potential victims trapped inside.
"We faced immediate challenges with the downed power lines and barred windows, but our team's swift action ensured we could get inside as quickly as possible," said Mike McClintock, Battalion Chief/PIO.
Inside, rescue crews found one victim and began Advanced Life Support care. The adult was rushed to a nearby hospital in grave condition. Tragically, a second individual was found deceased.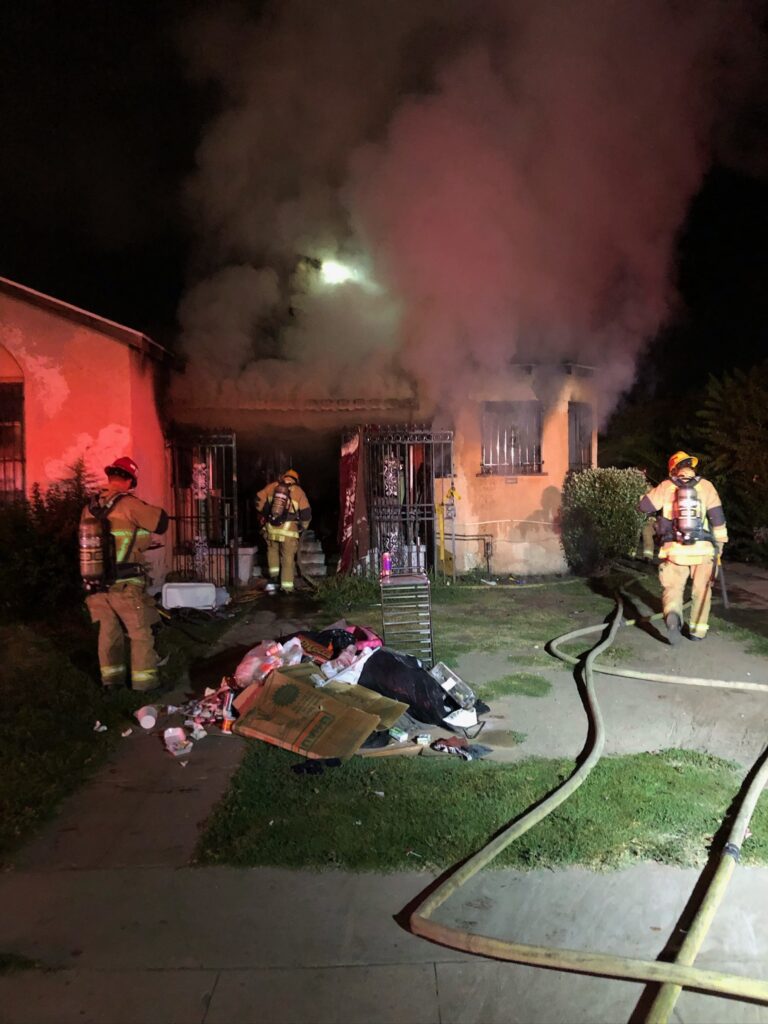 The fire was under control within 20 minutes of the department's arrival. Firefighters noted blocked interior corridors, barred exterior windows, and a lack of working smoke detectors in the residence. The cause of the fire remains under investigation.
The response included five engines, a ladder truck, a chief officer, and four fire investigators from the San Bernardino County Fire Department.
The department urges residents to ensure they have working smoke detectors on each floor and in every bedroom of their homes. They also emphasize the importance of having and practicing an escape plan.
For more information, contact Mike McClintock at mmcclintock@sbcfire.org.