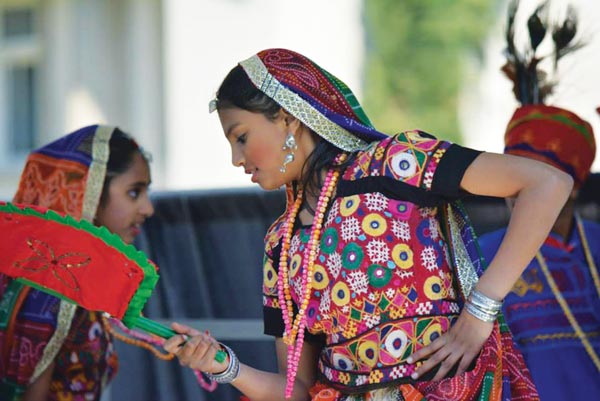 The University of Redlands will present the 27th annual "Living on Common Ground" multicultural festival from 11 a.m. to 6:30 p.m. Saturday, April 1, on the University of Redlands Quad.
Events scheduled represent a variety of traditions, including a blessing from the Native American Serrano tribe followed by California Bird Singers, as well as performances by St. Mary's Ballet Folklorico, Venice Koshin Taiko, Gypsy Folk Ensemble, Arpana South Asian Dancers, Zydeco Mudbugs, La Sole Flamenco, Rangashree Dances of India and Cuauhtemoc Danza Azteca.
Children's activities will include crafts from around the world, bounce houses, a rock climbing wall and games. The event is open to the public. Entrance and parking is free.