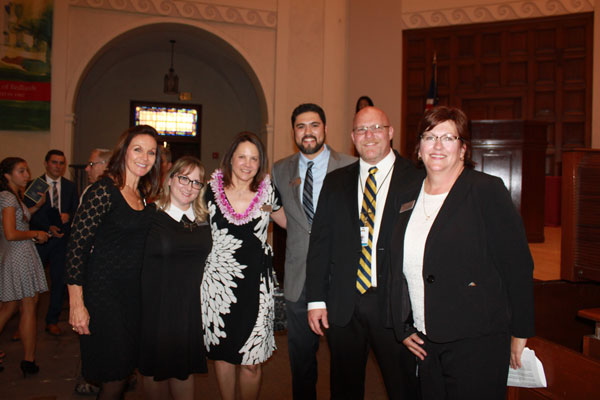 Colton-Redlands-Yucaipa Regional Occupational Program (CRY-ROP) hosted its 1st annual Evening of Excellence at the University of Redlands, Memorial Chapel earlier this month honoring the accomplishments of students who excelled in ROP career technical education programs, business partners who contributed to the system of supports for students, and dedicated staff who are the backbone of all they do.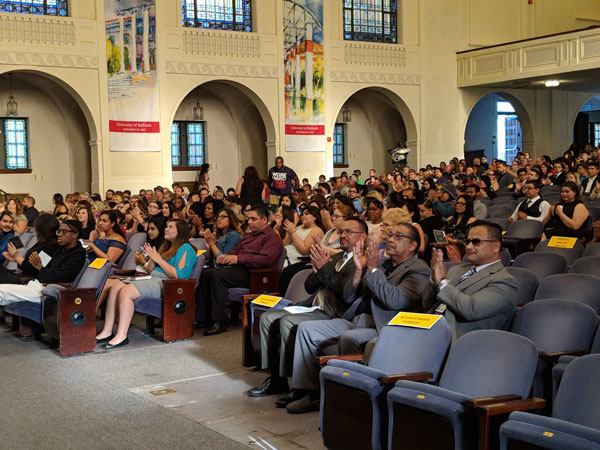 Over 500 family members, board members of education from Colton, Redlands and Yucaipa school districts, and field representatives from local legislators were in attendance supporting the awardees.   Recognitions were as follows:

Distinguished Student Awards – students are recognized for displaying primarily a positive attitude, demonstrate outstanding skills in class, possess realistic career goals and whose future has been significantly impacted by ROP.
CRY-ROP Foundation Scholarships – In October of 2003, CRY-ROP formed a nonprofit foundation to benefit and support CRY-ROP students in their journey for high quality career training that meets their educational and occupational goals.
Certified Nursing Assistant Program – students recognized completed the program which is designed to prepare students for employment as a Nurse Assistant – Certified in a variety of settings.  Students who completed the program learned patient care, observation, and communication skills with an emphasis on caring for the geriatric resident in a long term care facility.   This program prepares students to take the State Competency Exam required for certification.
GED Achievers – students recognized passed the exam and obtained their General Equivalency Diploma.
Cyber Patriot – The National Youth Cyber Education Program was created by the Air Force Association to inspire students toward careers in cybersecurity. Students recognized participated in national competitions which involved having them act as a newly hired IT professionals tasked with managing the network of a small company. Teams are given a set of digital files that represent operating systems and they are tasked with finding vulnerabilities and protecting the files from intrusion. The Cyber Patriot teams were from Grand Terrace, Redlands and Citrus Valley High School.
Virtual Enterprise: is an in-school, live, global business simulation that offers students a competitive edge through project-based, collaborative learning and the development of 21st-century skills in entrepreneurship, global business, problem solving, communication, personal finance and technology.