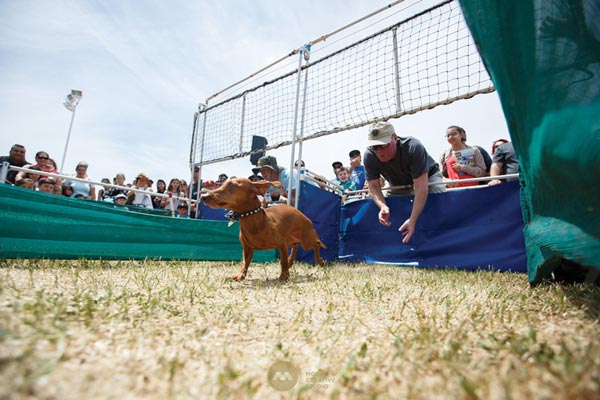 Why did the chicken cross the road?
To get to America's Family Pet Expo, of course!

Marking its 28th year, the expo returns to the OC Fair & Event Center in Costa Mesa this weekend and several new exhibitors, including a few from the Inland Empire, will be on hand showcasing everything you need to know to have a happier, healthier pet.
"Offering education on responsible pet care, entertainment, and pet adoptions, The Pet Expo is the ultimate destination for all pet lovers," said Doug Poindexter, President of the World Pet Association, producers of the America's Family Pet Expo, in a news release. "Each year the show progresses to include the best in pet ownership and care. We will continue to offer a variety of educational presentations, product launches, amazing pet acts and our popular animal adoptions, as well as showcasing the latest trends in the pet care industry."
Among those latest trends is the backyard chicken phenomenon and headed to the expo this year is Fontana-based Pacific West Mills, a pet food and pet products distributor, raising awareness on their custom built chicken coops.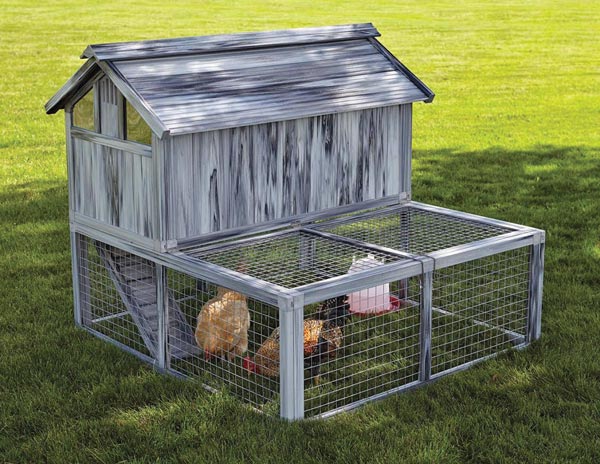 "The backyard chicken phenomenon evolved because people have been looking for ways to be a part of the Back-to-the Farm movement and get serious about sustainability, as well as understand where their food is coming from," said Mike Chiaromonte, president of manufacturing. "The trend is proving that people are interested in food quality, food safety and the peace of mind that comes with raising poultry for their meat and eggs."
Chiaromonte said backyard chicken farming has been on the rise over the last five years and although they won't be actively selling coops at the show, they will have information on local retailers where the coops, feed and supplies can be purchased in order for those interested in raising backyard chickens can be properly educated.
In addition to the several exhibitors offering pet education, many are also returning to the expo to showcase pets available for adoption.
But make sure to leave your pet at home, entrance to the expo is strictly for humans.
Don't have a pet yet? Poindexter assures year after year the expo is the place you'll find the perfect pet.
Last year, more than 500 animal adoptions including dogs, cats, reptiles – and even a few guinea pigs – were adopted from the Pet Expo's Southern California animal rescue partner organizations.
Already have a pet but can't get enough of animal fun? Several shows are making a return to this year's event including Cook's Racing Hogs & Dogs, a race that consists of four pigs, which run from one end of a 90-foot U-shaped track to the other. Four dogs then compete in a similar race and waiting at the end of the track is a treat – vanilla ice cream and a golden Oreo cookie.
Returning favorites to the Pet Expo include Repticon, reptile show and sale, offering hundreds of common and rare species of reptiles in all shapes and sizes, such as lizards, snakes, and spiders. Plus, the ever-popular Splash Dogs will also be on hand offering a "splashing" good time as these dogs compete at dock jumping.
General Admission, $15.00; seniors 60 and over, $13.00. Children 6-12, $10.00. 5 yrs and under, free. Active and retired military free with ID. Parking $8.
Show hours:
Friday 10am-6pm;
Saturday 10am-7pm;
Sunday 10am-6pm.
The OC Fair & Event Center is at 88 Fair Drive in Costa Mesa.
To learn more about the expo, ticket purchase and a schedule of events, visit www.PetExpoOC.org.