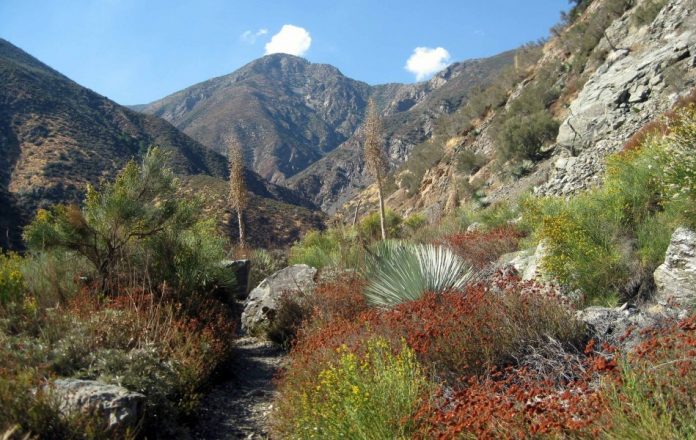 Recently, the Sand to Snow National monument was spared from the chopping block of Secretary Zinke's review process.
Just to be clear, Trump does not have the legal authority to eliminate or alter our public lands national monuments.  Any such action will be immediately challenged in court.
Credible legal scholars are in agreement: the Antiquities Act does not grant the president the authority to eliminate or significantly alter a national park or national monument.
No President has attempted to revoke a public lands national monument.  While a handful of public land national  monuments established in the early part of the 20th century were later modified, none of the past alterations have been challenged – or upheld – in court. Further, the Federal Land Policy and Management Act of 1976 affirmed that only Congress has the authority to modify public land national monuments.
-Joshua Bell is a resident of San Bernardino.