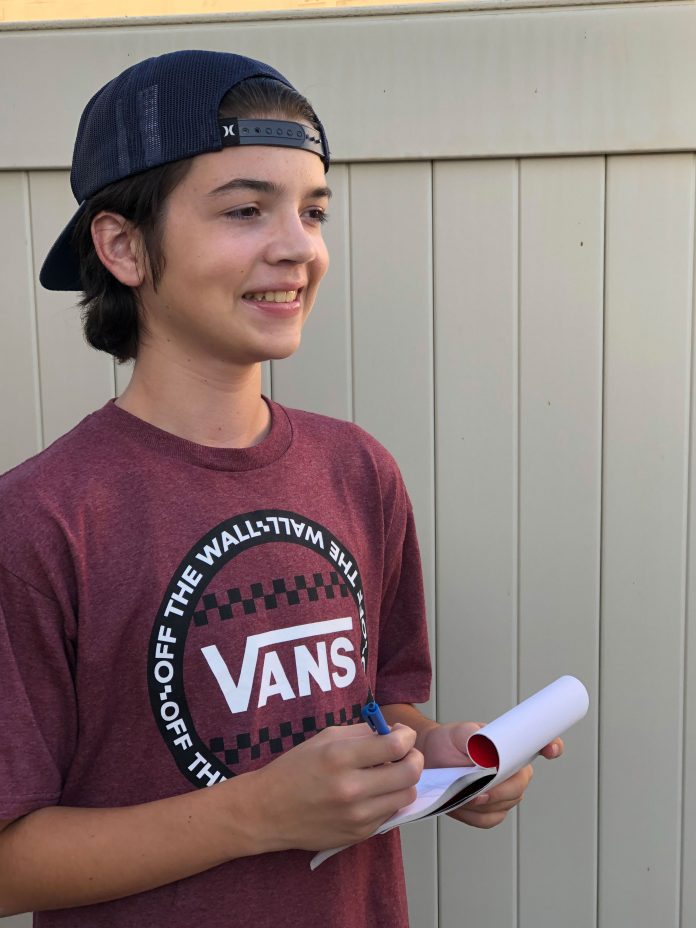 During this quarantine, I've been bingeing a lot of shows. One show I recently watched for the first time was The Neighborhood on CBS starring Cedric the Entertainer, Max Greenfield, Beth Behrs, Tichina Arnold and more. 
It is about a white family (Dave, Gemma and Grover Johnson) moving next door to the Butler family (Calvin, Tina, Malcolm and Marty) in a predominately black neighborhood. Among other things, we see how different the two cultures are, highlighting misunderstanding, prejudice and just regular neighbor issues. Asthe show goes on Dave, Gemma, and Grover are welcomed around the neighborhood and the two families become close friends. 

Many jokes are thrown around about how different black and white cultures are. Like how Cedric the Entertainer's character, Calvin, introduces Dave to the barber shop where Dave is confused how Calvin gets his hair cut once a week!  We also see Calvin's wife, Tina, introduce Gemma to new vocabulary and fashion. 
The show also often makes light of things that may be hard to talk about, like Tina being racially profiled and followed around the store by a security officer.  Or the time Dave gets his table first at a restaurant despite Calvin making his reservation before him. But it doesn't just stop with the adults. Calvin's sons, Malcolm, a former baseball player who begins the series unemployed but later becomes a security guard, and Marty, an insanely smart engineer, help Grover see some differences between their lives and his.
Overall, the Neighborhood is a great show that helps deliver important messages in a funny, understandable way. It has been an interesting time in the world to watch this show and brought up a lot of important conversations in my family. 
I am glad I was able to binge this show on CBS All Access and I can't wait for next season to come out!