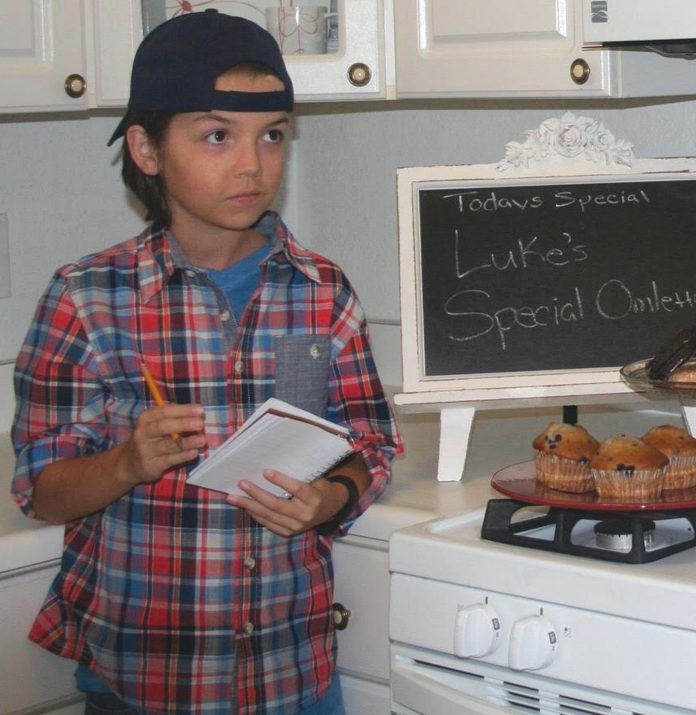 Yet another NFL draft has come and gone. Missed some of the 256 picks in Nashville, Tennessee? Well, we've got you covered.
The 1st pick belonged to the abysmal Arizona Cardinals who, despite picking a QB last year, took QB Kyler Murray out of Oklahoma. The Cardinals than traded their last year QB pick, Josh Rosen. Making it clear that they want Murray as their man. Nick Bosa was taken by with the 2nd pick by the 49ers. Nick's brother, Joey plays for the Chargers, and if he performs like his brother is in the NFL, he will level up to his hype. Moving down, the New York Giants took a player from Duke (no, It is not Zion Williamson). It was, surprisingly, QB Daniel Jones. Just like everything about New York sports, this is unexplainable and definitely a gutsy pick. Moving down, the Chargers at 28 took Jerry Tillery out of Notre Dame who celebrated being drafted in Hawaii, and could add to a young Chargers defense
that keeps getting better and better.
Heading to the lower rounds, where I wanted to point out two picks that might become something. First, the Patriots in Round 4 took QB Jarret Stidham. Now, the Patriots definitely have had great luck in picking QB's late and don't be surprised after being coached by Tom Brady, Stidham has the keys to the Pats. Finally, the pick everyone is really here for, "Mr. Irrelevant," aka pick number 256. This year it was UCLA TE Caleb Wilson. Maybe Wilson will be the first superstar Mr. Irrelevant. We will just have to see.
That wraps it up for the NFL Draft 2019 Recap. It was one of the most unpredictable and confusing drafts of all time, and we will see how this draft class does in the upcoming years.
Caden Henderson is our youngest contributing writer, writing stories from a variety of topics on a biweekly basis.
Have a story idea? Email Caden at Caden_center@aolc.om.