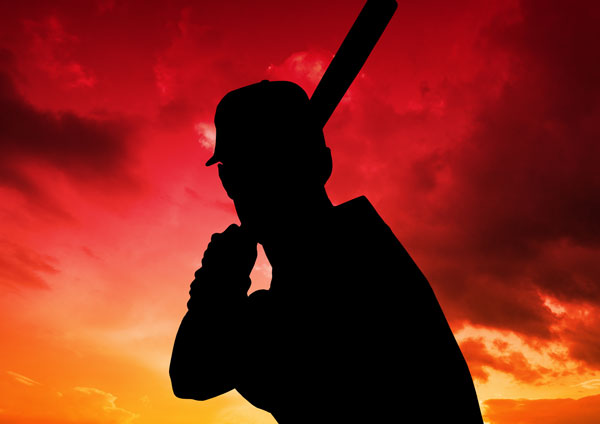 It is that time of year again… Spring Training! Players are starting to report to their teams! With many off season moves, there is a lot to look forward to this season for all teams. Knowing that, let's get into some predictions for the 2018 season.
We start over the AL with defending champs, the Astros. After Justin Verlander predicted the Astros "ran the American League" the controversy began. While the Astros are looking to shape up nicely, there are some teams threatening to dethrone them.
The first, the New York Yankees. The bombers have power everywhere with top home run hitters in Gincarlo Stanton and Aaron Judge. They also continue to have their elite pitching rotation and seem to be the favorites going in.
The second team may be a surprise, but it is our local team, the Angels! With the exciting addition of Shohei Ohtani, the Angels have a Babe Ruth-like versatile player that will pitch and hit DH. If the international start proves himself along with former MVP (and CadenCenter guest!) Mike Trout, this could be a deadly combination!
Now, the National League, where it is pretty clear how will take charge, the Dodgers. After falling in the World Series, they are back and ready to play ball. With their rivals such as the Giants and Pirates left weak, the door is wide open for a possible return trip to the World Series.
Those are your predictions for this year's MLB season. Now, let us sit back, relax and enjoy the show…