Changes in History
4 min read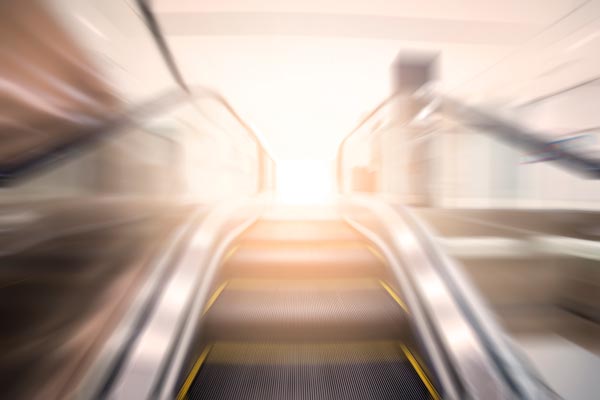 I am consumed with interest in the changes of life. My first interest came a few years ago when I read an account in Greek mythology. Several hundred years before the birth of Jesus, the Greeks debated over the most important element in human existence. Was it water, air, stars, language, breathing. Whatever.
It was Heraclitus that won the debate. He said it was change. Everything in life was in a state of flux. I've written several articles regarding various changes in history, society, governments, etc. but never about we humans. As an 89 year old man I feel qualified to evaluate my subject.
"I'm not the man I once was," so said a poet. Neither am I.
I played most sports in my teens and twenties. But no more. I once played a fairly good game of ping pong, tennis, racquet ball, golf, football and basketball. But I've changed.
I've got a picture of me from my college yearbook, where I'm jumping to get a rebound. It looks like I'm about 3 1/2 feet off the floor. No more. I can barely lift one foot off the sidewalk and curb. I've changed.
However, I've watched a great game of football where Brady led the Patriots from 25 points behind to beat the Falcons. I also slept through some of it. I've changed.
My physical skills have significantly deteriorated because of Neuropathy about nine (9) years ago. It was caused by a statin medicine (given to me by a doctor) and diabetes 2. Mayo Clinic did a biopsy on my legs and said, "You'll never get any better, but if you don't exercise, you'll get worse."
So, I exercise six (6) days a week at the local YMCA. I've changed.
I did very poorly in high school. In fact, the Principal gave me my diploma in his office, stating, "you are at the bottom of the class." However, I learned two things. To play the trumpet and to read very fast. I've changed.
By the way, I later graduated from a very good religious college with honors and from Seminary with honors and have two (2) earned doctorates. Since my retirement as a Minister, I've been writing for several newspapers.
But I can't read as fast as I could a few years ago; or write as quickly as I once could. My eyes have glaucoma. I can no longer drive. Stella does all the driving. I'm also confined to using a walker. I've changed.
In my earlier years, my energy level was relatively high. My muscular strength, while not great, was very good. I've ridden my bike from Highland to Hunting Beach. More recently I've been able to pedal for seven (7) miles at the "Y". Today I cannot ride a standard bicycle and on the low bike at the "Y" I'm down from seven (7) miles to one (1). I've changed.
Through the years, I've been on 140 cruises. Probably at least half of them as a Lecturer on the ships. My specialty was lecturing on "Destinations." Where we were going and what is to be seen and do there. But no more. I've changed.
One other ailment has affected me in my 89 years. I suffer from what is called "Spinal Stenosis." It is a low back problem. From there it moves to one or both hips and becomes Sciatica. It is an extremely painful condition. It affects the nerves. From my left hip, it has gone down my left leg and then my left foot. I've changed.
In the last three months, I've consulted with my Primary Care Doctor, two Chiropractors, one Acupuncturist, one Pain Manager and a Physical Therapist. I've endured shots, pain pills, Ice Packs, heating pads, TENS apparatus and an Ultra Stems. I still have Sciatica. I've changed.
There is another activity that I no longer can engage in. I'm unable to engage in it because of limited mobility caused by neuropathy and leg pain. It is dancing. That includes all form of ball-room dancing as well-country western. I've changed.
A few years ago I taught all forms of ball-room dancing: waltz, swing, Latin dances: rumba, Cha-cha-cha, Samba, Tango, Conga, Salsa. But no more. I've changed.
A major change in my life is my attitude toward my age and my doctors My health is very suspect. It is unpredictable. In the last few years I've developed several illnesses whereby I needed to see a doctor. I've changed.
A change of pace. There is one area of my life that has NOT changed. My beliefs. I believe that God is loving and merciful. I believe that Jesus is our Guide and Example. I believe the Bible contains God's revelation. I believe in eternal life. I believe in the Church and that it is a human organization. And I believe that we humans are children of God. Every one of us. I have not changed.
Amen. Selah. So be it.