Colton's California University of Science and Medicine to Host Massive Health Fair on September 22, Free Event 
1 min read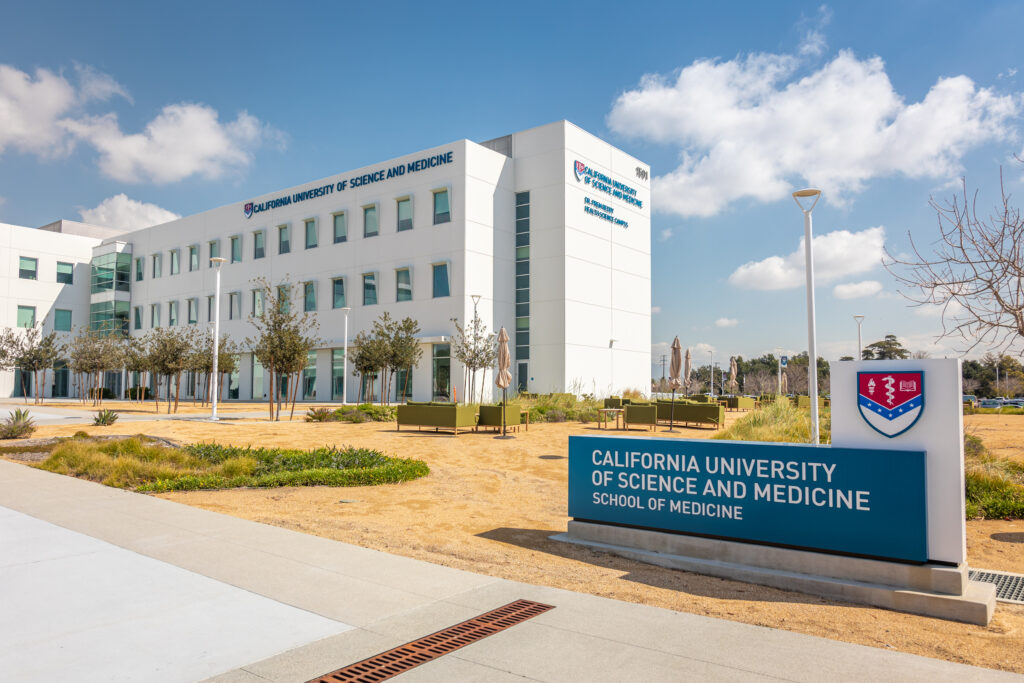 The California University of Science and Medicine (CUSM) is joining forces with the Inland Empire Chamber of Commerce to present its second annual health fair, a community-focused event offering an array of free health screenings and resources.
Set for September 22 from 4 to 7 p.m., the fair will take place in the outdoor courtyard of the CUSM campus at 1501 Violet St. in Colton. Residents can drop by without any prior registration, making it convenient to access a plethora of health services.
The event will feature approximately 35 health-centric and community organizations, including renowned entities like Arrowhead Regional Medical Center and IEHP.
Attendees can benefit from cholesterol checks, blood pressure measurements, diabetes information, women's health education, behavioral health resources, pharmacy consultations, fitness club information, meal prep guidance, and more.
For further details about the health fair, contact Cynthia Baker at bakerc@cusm.org or phone 909-966-4384.