CIELO Fund Celebrates One Year: Over $1 Million Raised, $280K Granted to 25 Latino-led Organizations, and $125K Awarded in Scholarships
2 min read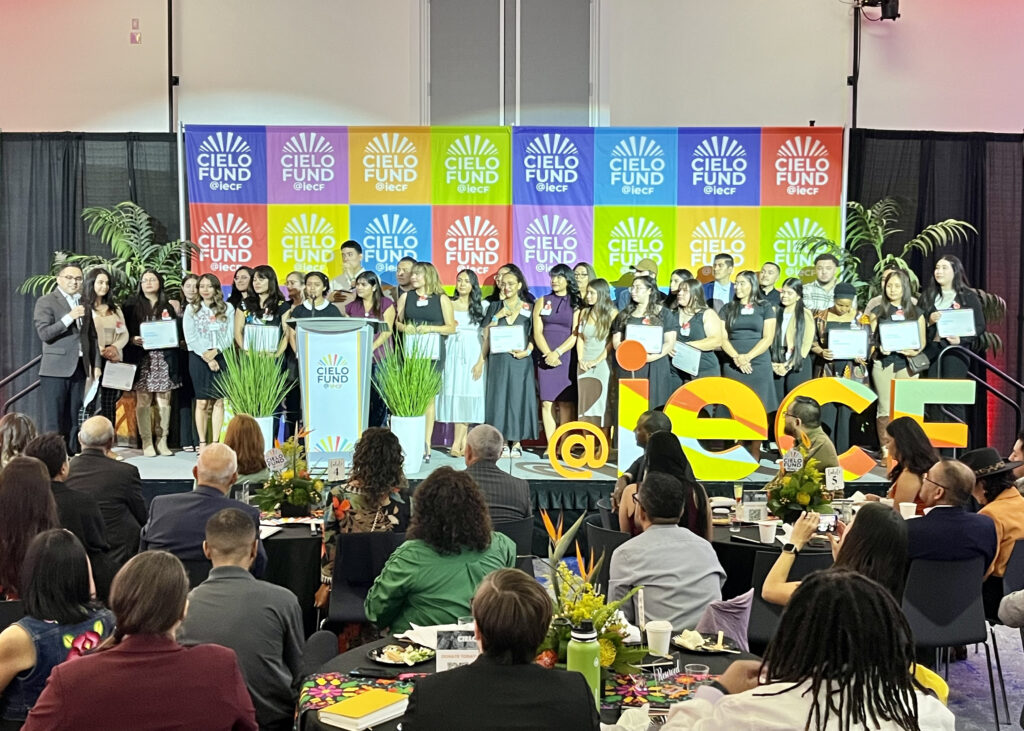 The Inland Empire Community Foundation (IECF) marked a significant milestone on Saturday as it celebrated its first anniversary of the CIELO Fund. Hosted by Cal State San Bernardino, the event kicked off Latino Heritage Month with a bang, announcing that the fund has raised over $1 million in its inaugural year to uplift and invest in the Inland Empire's Latino community.
IECF President and CEO Michelle Decker expressed her gratitude, stating, "Thank you for being here to celebrate the success of the Cielo fund. It's a testament to our board, partners, and community and a reminder of our great potential when we come together for our diverse community. It's about changing lives and giving opportunities to people in our region. This impact is not just being felt here in the IE, but also in Congress."
Senator Alex Padilla lauded the organization's efforts, saying, "I couldn't be prouder of your work to uplift Latinos in the area. Our democracy works much better when a diverse number of people participate. We must continue to support Latino-led businesses in the Inland Empire. Because of you, 25 Latino-led organizations have garnered $280k in just two years."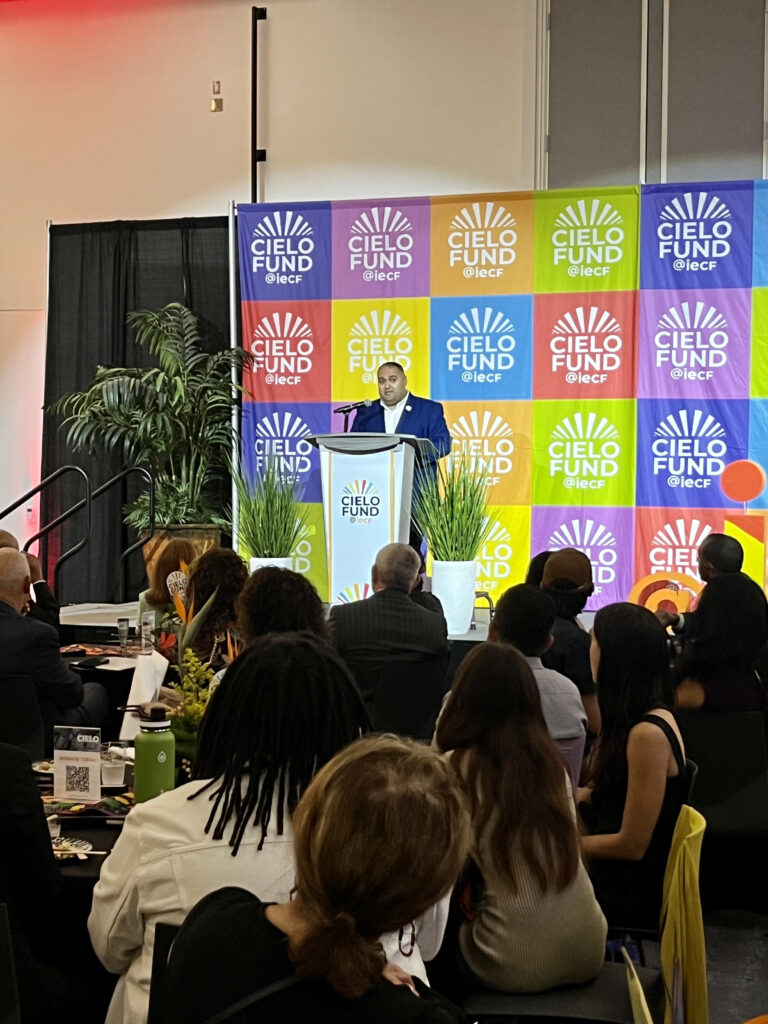 Jesse Melgar, CIELO Fund Founding Chair and IECF Board Member reflected on the fund's rapid growth. "It's hard to believe this was just launched one year ago. We are cultivating Latino opportunity. I'm proud of our collective impact through grant-making, scholarships, and narrative changes. With your help, we were able to invest $280k in 25 IE Latino-led nonprofits in the region."
The event also highlighted the launch of a segment with KVCR called "IE Latino Voices," hosted by Yvette Walker. The segment allows inaugural grantees to share the history of their organizations and amplify their stories.
Angel Rodriguez, Associate Vice Chancellor of Government Relations and Strategic Communications for the San Bernardino Community College District, acknowledged the scholarship recipients. "I want to acknowledge our scholarship recipients. Join me on stage," he said, bringing each recipient to the stage. The emotional moment saw recipients and their parents tear up, receiving a standing ovation from the audience.
The event underscored the importance of representation and investment in the Latino community. Latinos makeup 52% of the region but only hold 13% of seats on leadership boards. By 2060, Latinos are projected to be 74% of the population.
The $1 million raised by the CIELO Fund in its first year has already made a significant impact. It has granted $280k to 25 Latino-led organizations, awarded $125k in scholarships to 83 Latino students, launched new narrative partnerships, and initiated new research to better support Latino families in the region.
Saturday's event was a testament to the power of community, collaboration, and the importance of investing in the future of the Inland Empire's Latino population.
For more information, click here.