David Archuleta and the San Bernardino Symphony rock California Theatre
2 min read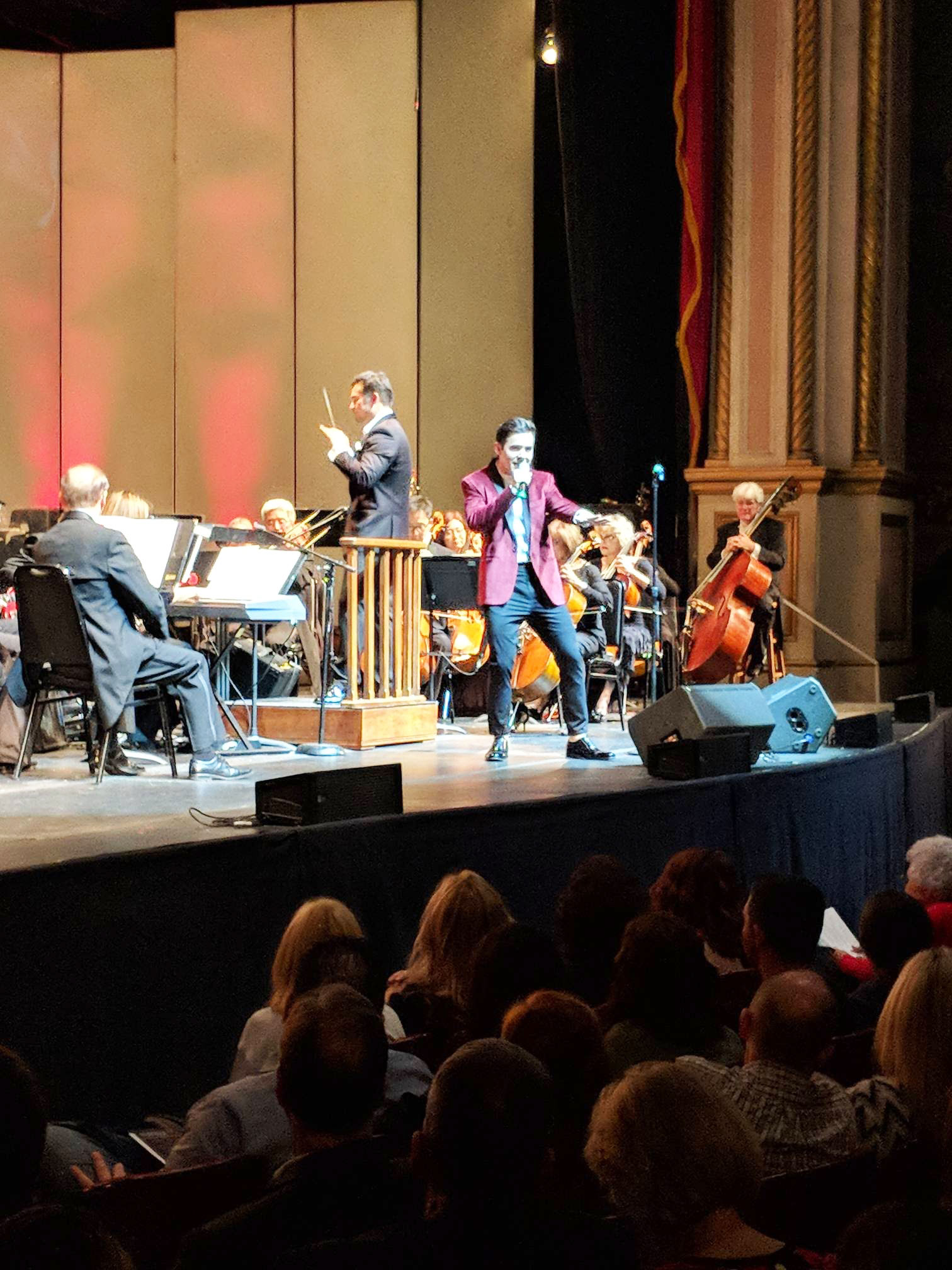 American Idol alum David Archuleta joined the San Bernardino Symphony and guest conductor Dean Anderson at The California Theatre of the Performing Arts on December 1, for its Annual Holiday Concert.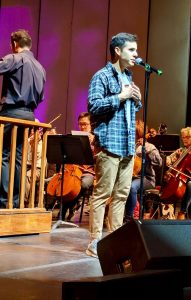 "There's a lot involved when coordinating this concert. We bring many facets of the community under one roof. Tonight is all about bringing the community together," said Dean McVay, San Bernardino Symphony Board President.
The first half of the concert included music by Tchaikovsky, Vaughn Williams, Rimsky-Korsakov, Anderson and a Nilo Alcala world premiere.
The 2018 Annual Holiday Concert began its planning stages in July 2017.
"In July 2017, we contacted David Archuleta's people, it's coincidental that he released his brand new Christmas album, Winter In The Air, this past month. David wrote and or arranged the entire second half of the show, which is his album. He added orchestra arrangements to the music," McVay said.
McVay shared that after the San Bernardino terror attack in December 2015, "Let There Be Peace On Earth" has been the final number of the concert.
"The song really became an annual holiday tradition after the terror attack and we started adding "Let There Be Peace On Earth" to the end of the concert. This show is all about uniting various, diverse people under one roof. Tonight we have attendees from Alaska, Hawaii, the Philippines and Singapore," continued McVay.
"In the last year our goal has been to increase the concerts' audience base and bring in fresh faces and talent that have never been here before," said Tim Garcia, San Bernardino Symphony board member.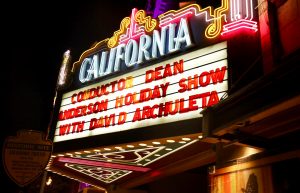 The San Bernardino Symphony board said Archuleta unifies all facets of the Inland Empire communities; people of diverse ages, ethnicities and socio-economic backgrounds.
"This Annual Holiday Concert allows people to experience the joy of the holiday and to hear outstanding music. I'm so excited that we have David Archuleta here tonight, because not only is he extraordinarily talented, but he is bringing in the younger Inland Empire community," said Audrey Mathews, San Bernardino Symphony board member.
"We already have an extremely talented orchestra and David is bringing in new works that we haven't heard before," concluded Garcia.
At the end of the concert the San Bernardino Symphony, Anderson and Archuleta received much praise and a standing ovation.
"What a way to kick off the new month! Thank you San Bernardino and to the San Bernardino Symphony for making tonight so magical," said Archuleta.