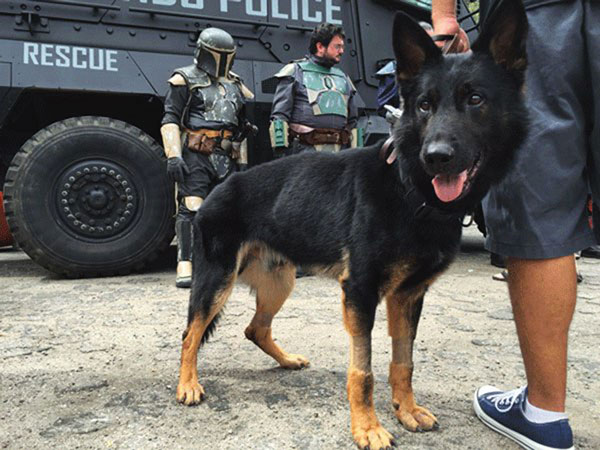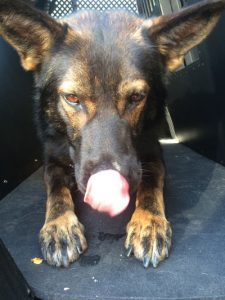 A fundraiser in support of the Redlands Police K-9 Program is planned from noon to 4 p.m. Saturday at Gerrard's Market at the corner of Cypress Avenue and Center Street in Redlands.
Chewy and Duke, the current K9 officers and their handlers will be the featured guests of the day and will be available for a meet-and-greet.
As part of the family-friendly event, guests can walk through the backlot of the store and enjoy food, vendors, a beer garden hosted by the Redlands Optimist Club and bid on auction items to help support Chewy and Duke in their efforts of keeping the area safe.
Among the auction items this year includes a custom wooden flag with casings from Redlands K9 handlers. The item is being donated courtesy of Cameron Customs Woods Flags.
Proceeds from the fundraising efforts will help pay for training, vet visits and other medical and upkeep expenses for the dogs.
The K-9 Unit, is completely supported by private donations and relies on community support and fundraisers to stay active. No cost to the City's General Fund is provided to the K-9 program.
In addition to Saturday's event, The Redlands Police Department also accepts direct donations to the K-9 program at the City of Redlands, Attention Police Canine Fund, tax ID number 95-6000766, P.O. Box 3005 Redlands, CA 92373.
Donations (cash or check) may also be delivered to the Redlands Police Department at 1270 W. Park Avenue in Redlands.