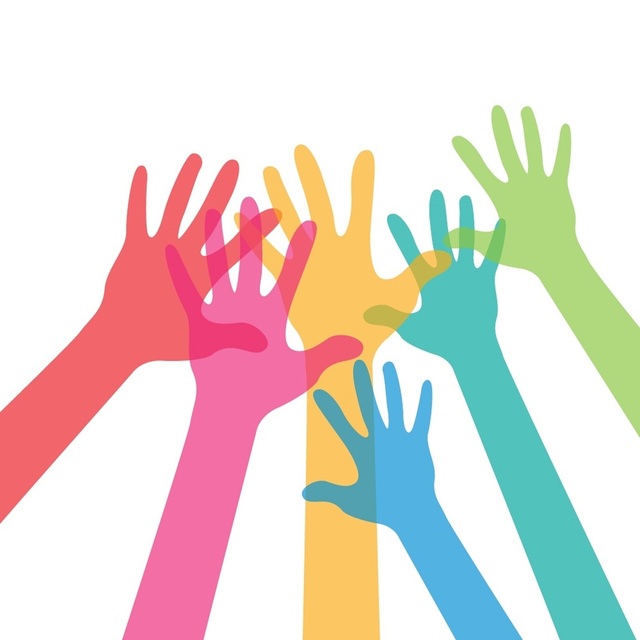 The World Health Organization estimates that 20% of the world population experiences one form of mental disorder. Further data from NAMI, the National Association on Mental Illness, reveal that approximately 1 in 5 adults in the U.S. experiences a mental condition every year. Mental illness is a disease that affects many individuals and at times, can pose an immediate uncontrollable threat to themselves, others and property. In situations of crisis, help is available for those residing in San Bernardino County thanks to the collaborative efforts of community leaders, law enforcement, emergency responders, health care personnel and community members working together to create safe environments to promote wellness and recovery.
At the end of July, the County of San Bernardino Department of Behavioral Health opened its second Crisis Residential Treatment (CRT) center in the community of Joshua Tree. The 16-bed, short-term, recovery-based center will be an asset to the Morongo Basin by providing individuals who are experiencing a psychiatric crisis with services, support and interventions that promote recovery. Instead of embarking on a long and difficult journey into the valley for help, the local center will offer peace of mind to families by ensuring their loved ones are in the hands of caring professionals close to home. Services at the CRT will include intake, assessment, physical and psychological evaluation and mental health and case management services, in a home-like environment.
I applaud our Department of Behavioral Health for their continual efforts to bring these much-needed services to our residents. This CRT will provide effective behavioral health services to the Morongo Basin while utilizing a cost-effective approach to treatment by serving as an appropriate alternative to hospital emergency department visits or calls to law enforcement for individuals experiencing a psychiatric emergency. The opening of this CTR in the basin has been long overdue and more like it must be embraced throughout our communities. Individuals who have experienced a psychiatric crisis share that the hardest part is finding hope, by making CTRs more accessible locally we bring hope closer to home.
We must take a proactive approach to mental health issues, stop the stigma and be part of the solution by standing up for those who are suffering in silence. Mental health should not be discussed in whispers or behind closed doors. In today's society, we must be proactive and begin addressing the more problematic public issues that stigma and shame have created. No one should struggle alone or be ignored when it comes to health and wellness. Help is available by calling (909) 386-8256 or visiting the Department of Behavioral Health website www.wp.sbcounty.gov/dbh/.
Op-Ed by County Supervisor James Ramos.