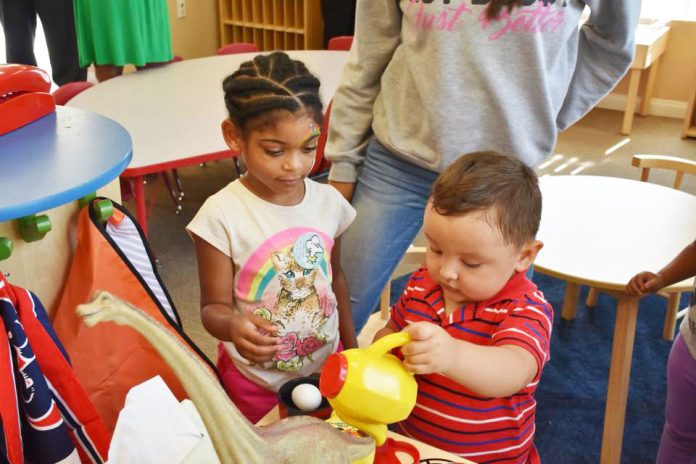 Redlands preschoolers and their families will now have a chance to get a 'Head Start' thanks to a new location that opened its doors to the community on Friday, August 3.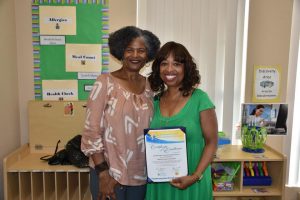 San Bernardino County Preschool Services Department celebrated the Valencia Head Start Grand Opening at 1300 6th St. in Redlands. The event included a tour of the preschool and a chance to meet the teachers.
"We are excited to be able to offer our services to additional families in Redlands. We look forward to our youngest county residents learning in our Head Start classrooms," said Diana Alexander, Director of San Bernardino County Preschool Services Department. "By joining the Head Start family, parents will have the chance to learn and grow with their children through our education and work experience programs for Head Start parents."
The Head Start preschool classes are free to qualifying families. Along with school readiness, Head Start includes nutrition, health, mental health and disability programs. Head Start also offers a number of programs for parents such as a job training apprenticeship program that can lead to employment opportunities and an online high school diploma program for those who did not complete high school.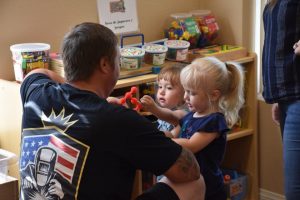 In addition to the new Redlands site, Preschool Services has Head Start locations throughout San Bernardino County and are enrolling for the 2018-19 school year. Contact the Preschool Services at (888) KIDS-025 for more information and access applications online at http://hs.sbcounty.gov/psd/.