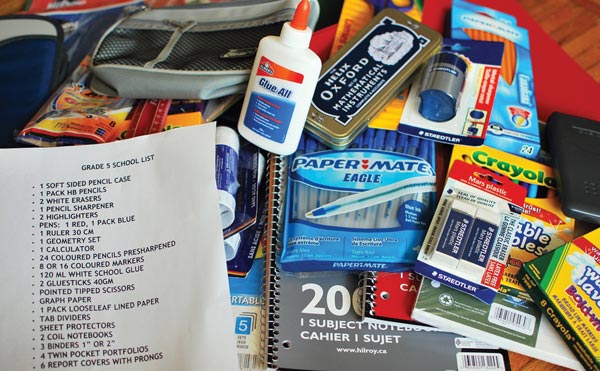 A small community church with a big heart is looking to give a hand up to children and families in need.
The Light Church in Rialto will host its eighth annual community outreach event Aug. 19, providing shoes and socks to children and food bags to families in the area.

"We love our community and just want to help," said Esther Thomas, church administrator and event coordinator. "It's a great satisfaction to be able to help families in need."
As part of the outreach event, children ages 5-17 will receive free shoes, socks and clothing, all on a first-come first-serve basis. Haircuts will also be provided along with backpacks donated by IEHP. Families will have the opportunity to receive a food bag along with giveaways.
Donations of the items are made possible through donations from church members and through a partnership with Morales Landscaping, IEHP, MLI Board, and the San Bernardino County Body and Soul Nutrition Program.
Raffle tickets and food will be available at a nominal fee with proceeds to benefit the church's outreach programs. Games, activities, music and resource and vendor booths are additional event highlights.
The Aug. 19 event is planned from 10 a.m. to 1 p.m. at The Light Church, 913 W. Foothill Blvd.
To learn more about the event or the church, call 909-889-8091.