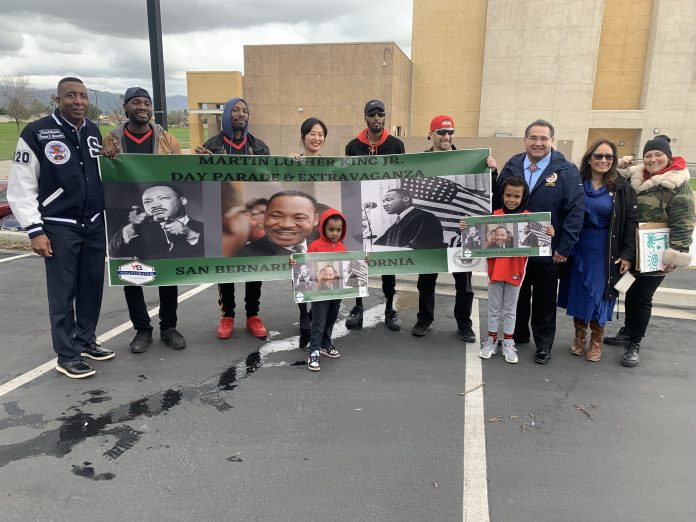 This past Monday, January 16, 2023, the Southern California Black Chamber of Commerce's Inland East Cities chapter celebrated Dr. Martin Luther King Jr. Day, with their third annual celebration extravaganza at Arroyo Valley High School. 
The celebration started at Graciano Elementary before concluding at Arroyo Valley where attendees could mingle, be entertained and enjoy refreshments.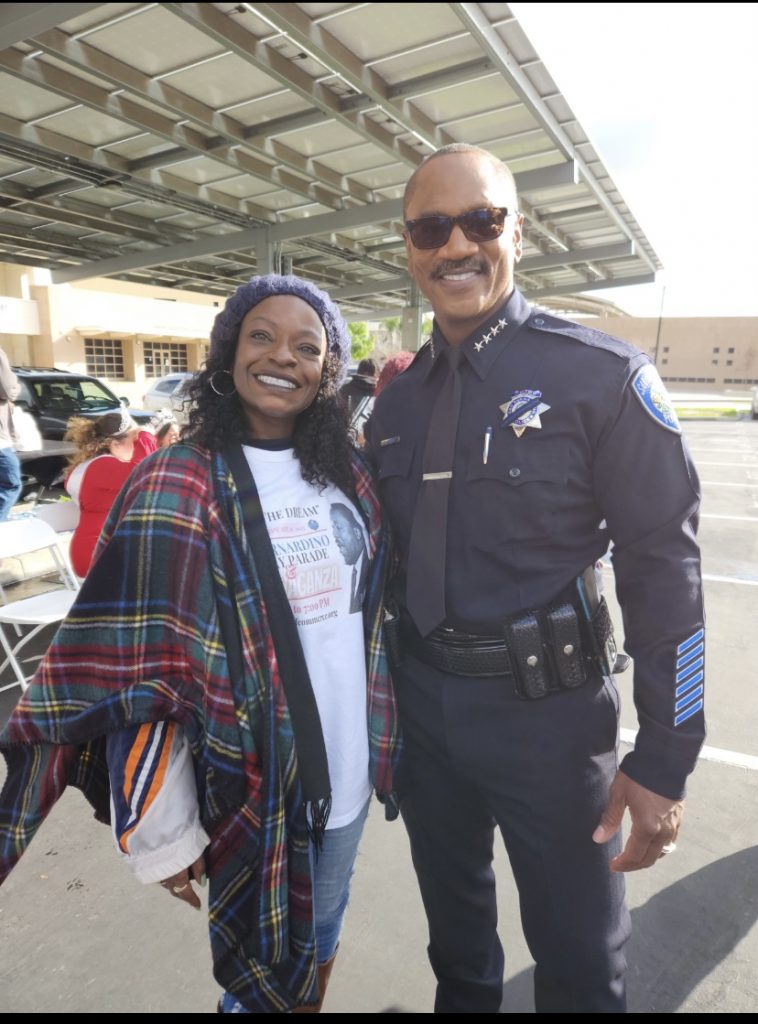 The theme for this year's event was living the dream.
"This event is an honor because Dr. King's dream gets to live on, even though at times, it could be a nightmare," said Porscha N. Dillard, Community Liason for the Inland Cities East Chapter. 
As attendees started to make their way into the parking lot of Arroyo Valley, the energy was upbeat, and the day's focus was to serve the community while honoring Martin Luther King Jr's dream.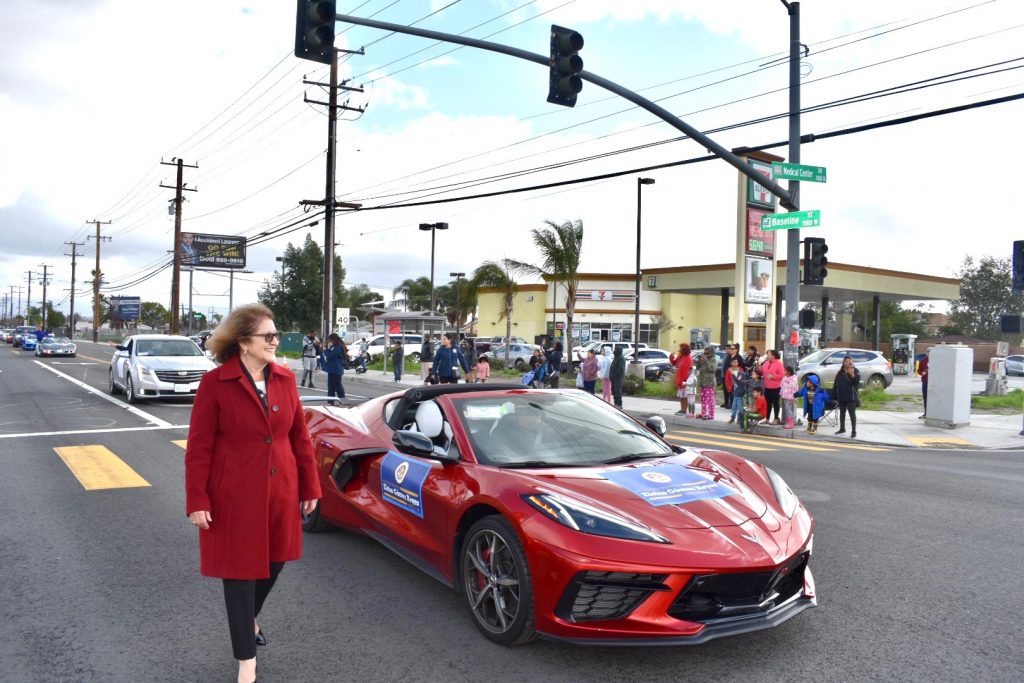 "Today is a day of service," said Deeveatva Bourne, Administrative Director of the Inland Cities East. "That's our motivating factor for this day and it's amazing because this is now our third annual event."
While there were worries over weather conditions permitting the event, the chilly afternoon saw no rain. But even if there was rain, it couldn't stop the community from coming together and honoring Dr. King.   
"It's amazing to be able to honor Martin Luther King Jr. and we would be out here rain or shine," said Lu Dowdy, President of the Inland East Cities Chapter. 
As the parade began, local politicians, floats and attendees began the walk from Graciano to Arroyo Valley on baseline.
As the parade came to an end, the extravaganza then began. The event featured performances by J.J Fad, local talent, an art walk, classic cars and food.
The event was filled with individuals, groups and organizations committed to honoring the dream of Martin Luther King Jr. As attendees held banners and posters with his face on them, his words and dream continued to live through each participant echoing his work.
"What's important is that we remember the life of Martin Luther King Jr.," said Assembly Member Eloise Reyes. "What's most important is for young people to know what service means and the sacrifice for something better."