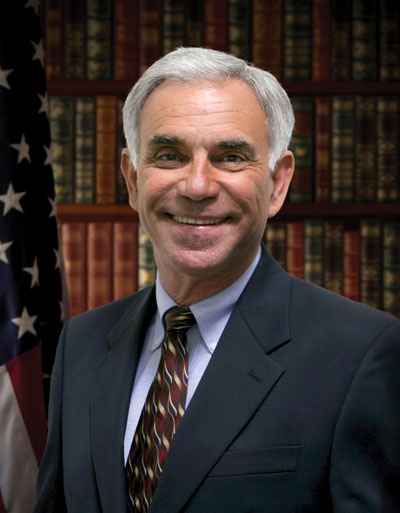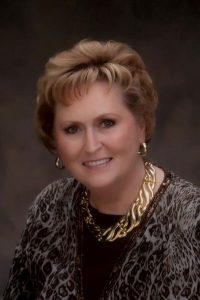 Redlands will see the return of some familiar faces on City Council.
Incumbent Councilwoman Pat Gilbreath will hold seat after leading with 18.75 percent, or 6,031 votes and Councilman John James will permanently fill a seat after gaining 12.30 percent, or 3,956 votes, according to voting results posted early Wednesday by the San Bernardino County Registrar of Voters.
Gilbreath, a retired CPA, sought re-election for a sixth term.
James, a retired business owner, sought for first-time election after being appointed to council in January 2015 to fill a vacancy.
Current Deputy City Clerk Jeanne Donaldson, topped the race to fill the seat of retiring city clerk Sam Irwin with 10,901 votes or 63.85 percent.
Robert Dawes will take the seat as City treasurer with 100 percent of votes. Dawes ran with no opponents.