Residents express faith in Waterman Gardens housing project
3 min read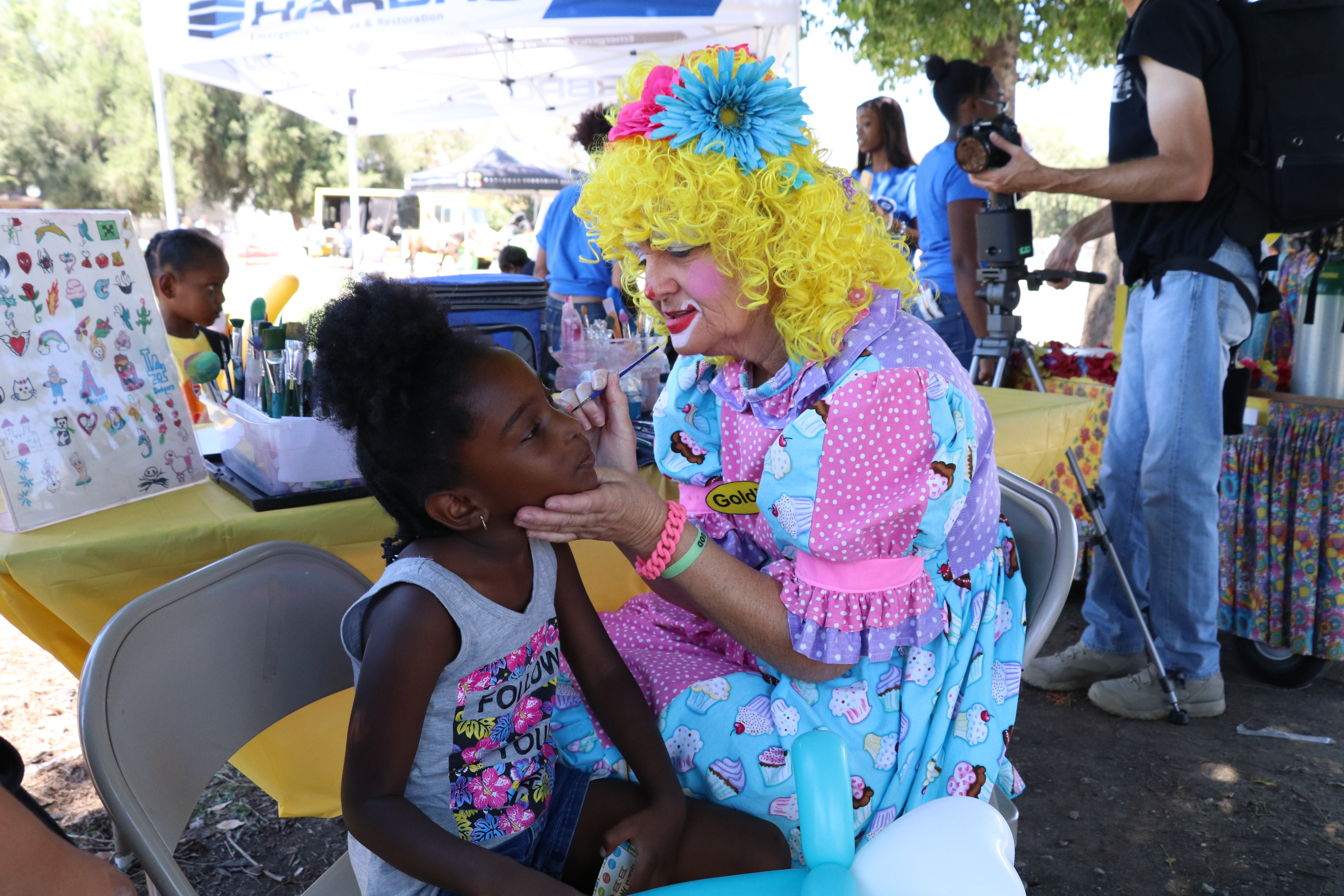 Resident Judy Mlsna admits she was skeptical about the Waterman Gardens renovation project when first approached by representatives of National Community Renaissance (National CORE). After being moved several times due to construction, she eventually became frustrated.
"The issue at first was that they were treating us like crap," said Mlsna. "They made us fill out a lot of paperwork and moved us several times."
Mlsna, 74, who has lived at Waterman Gardens for over 15 years said National CORE is now helping provide more information about the project.
"I'm glad things have finally straightened out," she said. "They're working to accommodate our needs."
National CORE on Saturday held a 'meet and greet' in hopes of quelling any fears or concerns residents have about the project. Residents ate hamburgers and hot dogs, while taking in musical performances. Children were given backpacks and were able to pet farm animals and get their faces painted by clowns.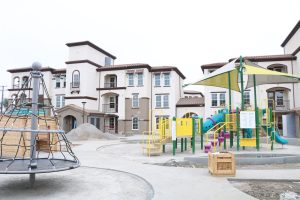 Waterman Gardens, built in 1943, has a tough reputation due to criminal and violent activity that has taken place inside the community and its surroundings. The 252-unit has deficiencies and is slowly falling apart, according to National CORE officials.
"This community needs this," said 61-year-old Lisa Ruiz about the project. "After its done, a lot of people are going to want to live here."
The construction is slated to completely overhaul Waterman Gardens by 2021–adding 90 additional units to the area and changing the name of the complex to Arrowhead Grove. Another nearby complex, the 75-unit Valencia Vista, is scheduled to open early next month. National CORE, in partnership with the City of San Bernardino and the Housing Authority of San Bernardino County, have put forth over $150 million to redevelop the area.
"For the most part, the tenants are excited," noted National CORE Regional Manager Griselda Arredondo. "Today we wanted to show our appreciation to them and diffuse any of the fears they have."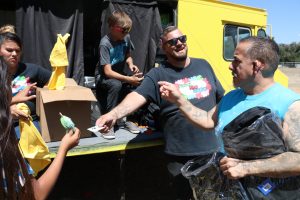 Among those fears were potentially being displaced and not having a secure living location. Arredondo explained National CORE is relocating residents to units at Valencia Vista and others at nearby complexes. The organization's Senior Vice President of Public Affairs Ciriaco "Cid" Pinedo told IECN on August 26 that they were required by the U.S. Department of Housing and Urban Development to relocate residents in temporary housing until the completion of the project.
"They will be relocated to units that are coming up," Arredondo said. "They will be moved according to the parcel that they are in."
With the completion of Arrowhead Grove, National CORE will have approximately 22 complexes in San Bernardino County.
Regional Manager Arlene Ortiz, who helped oversee the construction of four multi-housing complexes in Montclair, believes the project will help transform the surrounding community.
"I'm excited for this," she said. "It's going to be like Montclair, but bigger."