San Bernardino Community and Leaders Unite for Student Success in the City and Beyond for 2023/2024 School Year
2 min read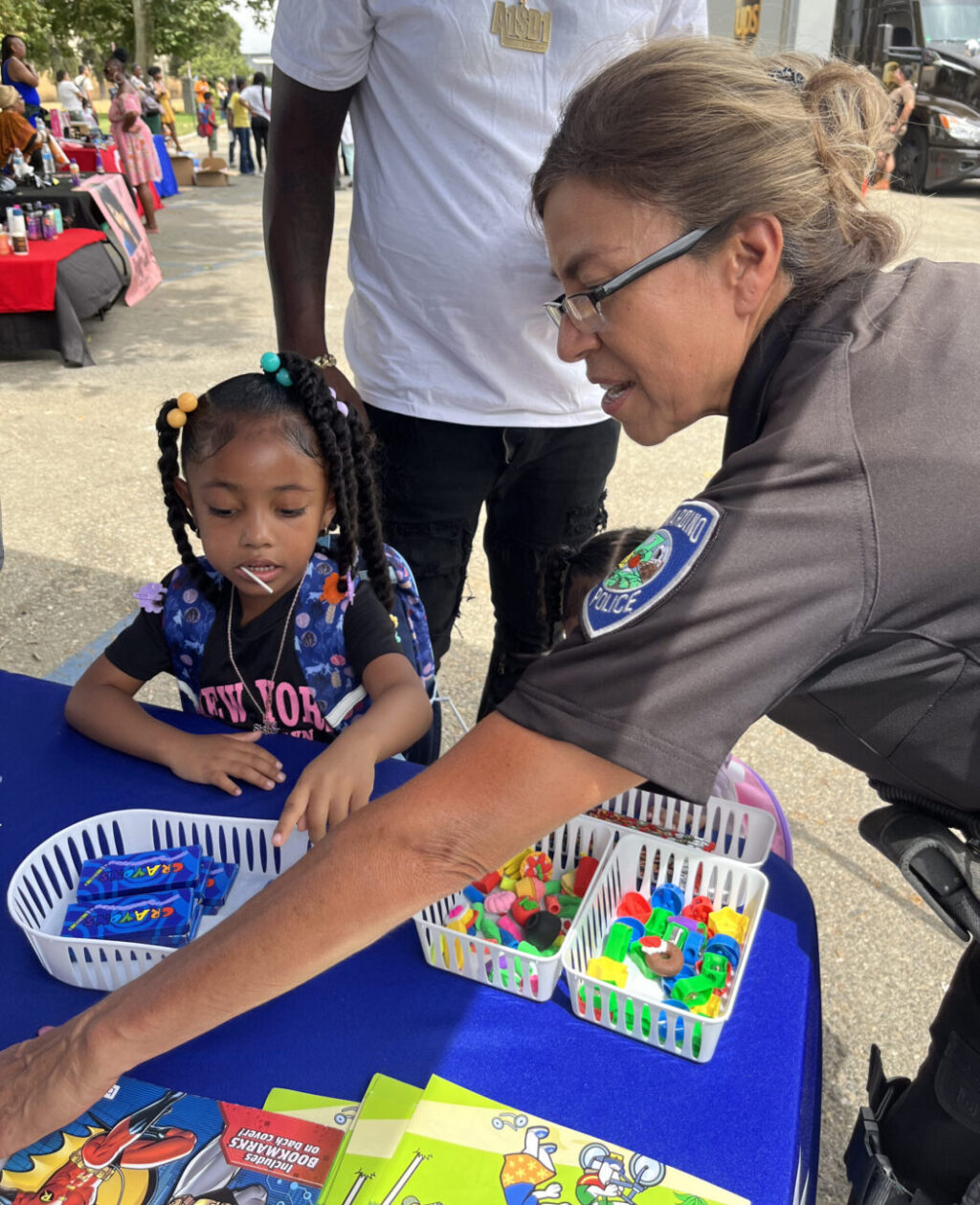 Late August saw an inspiring display of community spirit as local organizations came together with a unified mission. 501c3 organization 'Knock it Off and Forgive' joined forces with the San Bernardino Police Department, UPS, and the Women's Leadership Development Business Resource Group at The Johnson Hall Community Center. Their shared goal was evident: to ensure that every student in the San Bernardino City Unified School District and beyond is equipped with the tools and necessities they need for a successful 2023-2024 school year.
The day was filled with joy as approximately four dozen students from San Bernardino and neighboring Rialto eagerly made their way through each supply station. They collected backpacks with supplies and books, their faces lighting up with each new discovery. The community center was excited, offering free snow cones and train rides, while volunteers from across the Inland Empire worked diligently to ensure every child left with a smile.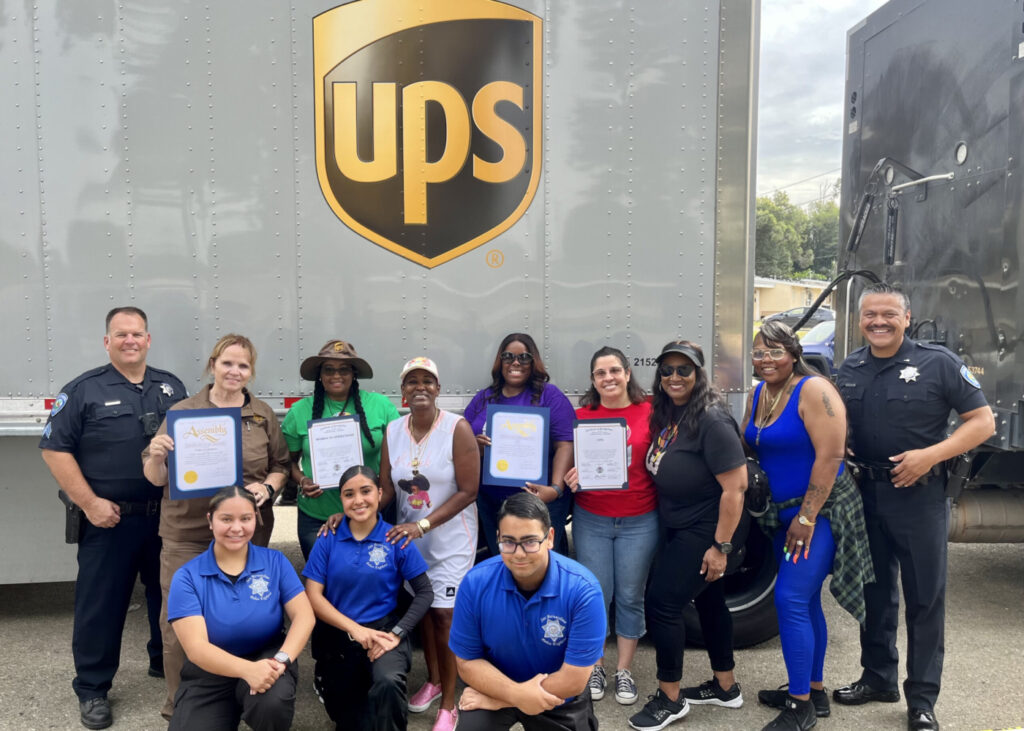 Councilmember Kimberly Calvin was present and didn't miss the chance to commend Malibu McKinnon, the founder of 'Knock it Off and Forgive.' "Thank you for continuing to do all of this because some folks won't go into certain communities, but 'Knock it Off and Forgive' goes into all communities," praised Calvin. She added that McKinnon is "a tremendous asset to San Bernardino."
Highlighting the collaborative nature of the initiative, San Bernardino Police Department Lieutenant John Echevarria said, "We're happy to be here continuing to help bridge the gap between the community, education, and law enforcement."
With gratitude evident in her voice, McKinnon said, "I just want to thank everyone for being a big part of this event, especially Assemblymember James Ramos and Assembly Majority Leader Eloise Gomez Reyes. They're always partnering with us, and I'm just thankful to be able to put this event together."
Brandy Beal of UPS and the Women's Leadership Development Business Resource Group underscored the purpose of the gathering. "We're here today to bridge gaps between the police department, our local community, and small and large businesses to bring much-needed school supplies to the children in San Bernardino, ensuring a solid start to the 2023-2024 school year."
Such endeavors emphasize the boundless possibilities when a community rallies together, prioritizing the bright futures of its youngest members.