San Bernardino Valley College Introduces Free Vocational Certificate Programs
1 min read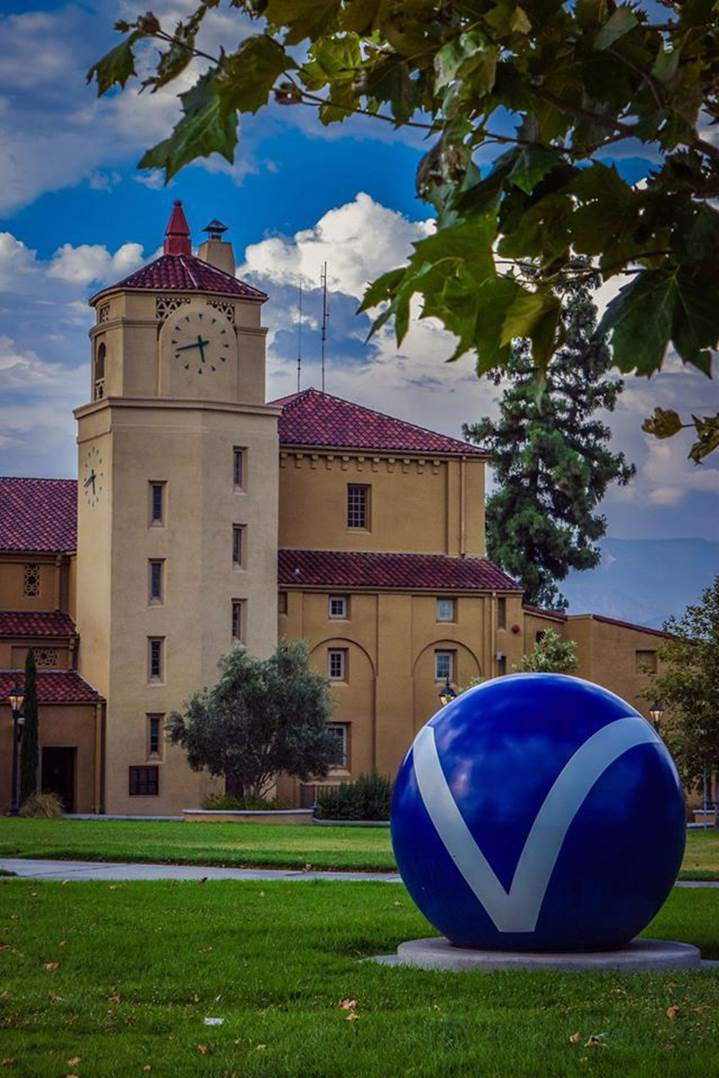 Beginning Summer 2017, San Bernardino Valley College is offering free, one-week vocational courses designed to improve workforce readiness.
There are two programs to choose from, one of which is a 72-hour Noncredit Job Readiness Skills Certificate Program. This noncredit program prepares students to enter the workforce through career exploration and planning, preparation for interviews, job search strategies, workplace communication and other important skills necessary for career success.
There is also a 212-hour noncredit program that gives students a more in-depth experience of the certificate program by providing basic skills training in English, computing, and mathematics.
All courses are completely free. For more information or to apply, please visit www.valleycollege.edu/workforce.