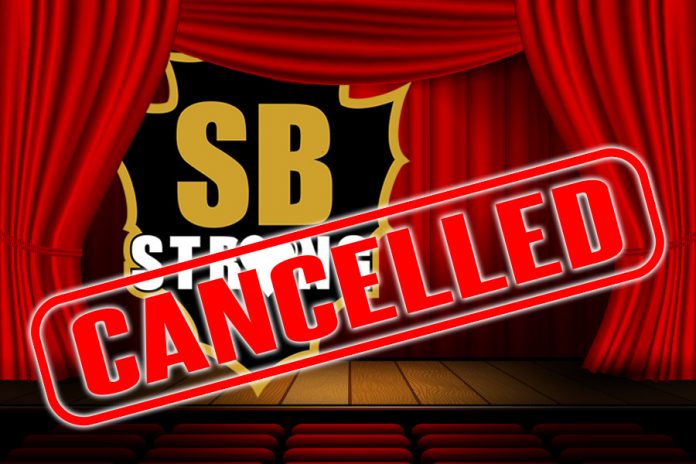 An announced theatrical production based on the Dec. 2 terrorist attack has been cancelled, according to San Bernardino Valley College officials.
"Our faculty have received indications that the production would lack support from many family members of victims at this time," Valley College spokesperson Paul Bratulin said. "Their participation would be absolutely vital to making the production successful, and we can't go on without their full support."
The production was going to be a "devised play"–put together by actors, musicians, singers, sociologists, and historians. Their intent was to conduct interviews with the community to create varying perspectives on the attack and its aftermath.
Melinda Fogle-Oliver, chair of the theatre arts department, said the production's intent was to "…generate an intense, honest, and uplifting performance, allowing the people of the Inland Empire to tell their stories from their varied perspectives."
San Bernardino Valley College President Diana Rodriguez extended her apologies to the public. "Please accept our deepest apologies for any pain or hurt we may have caused during the production of launching a fall production called SB Strong."
"If a project like this is considered in the future, we will seek wider community input to ensure that we do not misrepresent or dishonor the lives of the innocent people who were injured or taken from us on December 2."