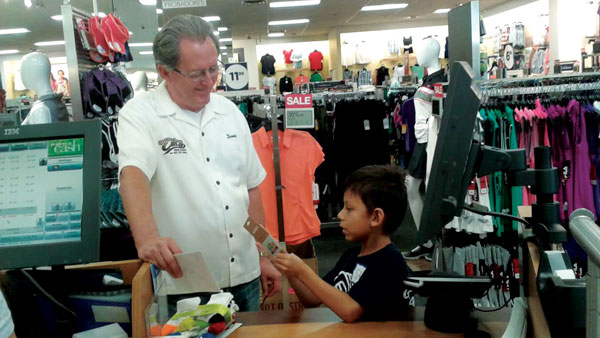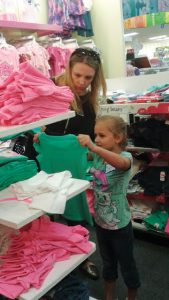 More than 20 members from the Boys & Girls Club of Greater Redlands-Riverside start the new school in style thanks to the Redlands Elks Lodge.
The youth were treated to a shopping spree recently, paid for with a $2,500 grant the lodge received from the Elks National Foundation. Each child was paired with an Elks member and a Kohl's volunteer.
Club members were given the opportunity to shop for $100 worth of clothes, shoes and other necessities.
It was the lodge's first shopping spree with Boys & Girls Clubs of Greater Redlands-Riverside.
"I'm not sure whose faces had bigger smiles, the kids or the Elks who had just spent a couple hours exemplifying our motto of 'Elks Care, Elks Share,'" said John Fulton, a Redlands Lodge member and Elks Southeast District public relations chairman.
"The consensus of our participating Elks was, 'when can we do this again?'" he said.
Local Kiwanis clubs are funding a back-to-school shopping spree for Club members in August.
~Boys & Girls Clubs of Greater Redlands-Riverside