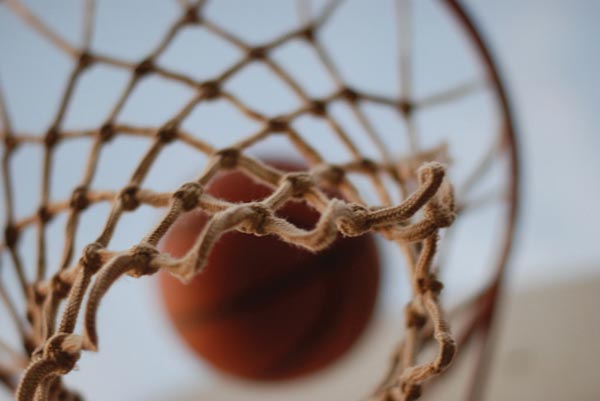 The 2019 NBA free agency was the biggest in the league's history! With 40% of the league being free agents, it was meant to be an insane and unpredictable period for the league.
It all started with the first bombshell, Kyrie Irving, Kevin Durant, and Deandre Jordan heading to the Brooklyn Nets. Kyrie and KD are a team's dream power duo, and when Durant gets back from an injury in 2020, they could be instant contenders.
Later on in the day, we also found out D'Angelo Russell would pair with Stephen Curry and become a Golden State Warrior; and that Jimmy Butler would make the move to Miami, to replace Heat legend Dwayne Wade at the shooting guard spot. Meanwhile, Al Horford went to the 76ers, making them even bigger contenders. Hassan Whiteside was traded to the Blazers to join the insane backcourt of Damian Lillard and CJ McCollum.
However, there was one big fish left, Kawhi Leonard, aka "Board man gets paid." There were many reports saying he would go to the Lakers or the Raptors. But 6 days after the beginning of free agency, Kahwi Leonard announced he would be coming to LA- but on the Clippers! He would be joined by Paul George, who was traded to the Clippers for a ridiculous amount of picks, and two young studs in Shai Gilgeous-Alexander and Danilo Gallinari.
The signing and trade showed the Clippers could build a team, and may be able to compete for a championship, along with the team they share the Staples Center with, the Los Angeles Lakers. Overall, the 2019 NBA free agency period was ridiculous. Players moving teams left and right, restoring the balance to the NBA. This upcoming season will be the best one in a while and NBA fans everywhere can't wait for it to start.