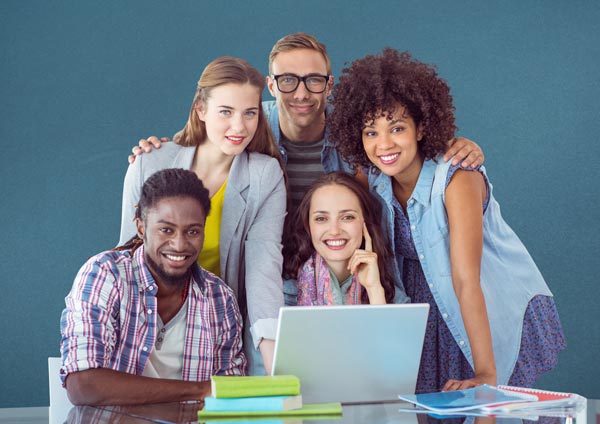 Were you denied admission by a Cal State University? Do you want to begin your educational journey this fall? Crafton Hills College is poised to help.
"We have expanded our fall offerings to serve the students who were turned away by Cal States because of their impacted enrollments," says Dr. Wei Zhou, president. "We can also add high-demand classes to help students get the classes they need to transfer down the road."

Fall classes begin on Monday, August 14 but there are many late start options as well. Interested students should apply and then register online at www.craftonhills.edu/apply.
To expedite the registration process, a one-stop enrollment day is scheduled for Saturday, August 12 from 8 a.m. to 3:30 p.m. Students can complete assessment and advisement in one day, creating a smooth path to enroll in the classes they need for transfer. Reservations can be made by calling 909-389-3366.
"To ensure we're offering the classes students need at the time they need it, we've opened an online survey," says Kathy Bakhit, vice president of instruction. "If there is a high-demand class that we're not offering, we can add it during the semester."  The survey can be found at http://bit.ly/2vhcH0K.
Crafton Hills College has a stellar transfer and Honors program with one of the highest transfer rates in the Inland Empire. "Our students have a much better rate of transferring to the university of their choice than students who apply right out of high school," says Bakhit.
Offering over 50 degree programs and 25 career certificate programs, CHC is a great first step on a career path. Enrollment fees are $46 a unit for California residents, plus minor student services fees. For more information, access www.craftonhills.edu.