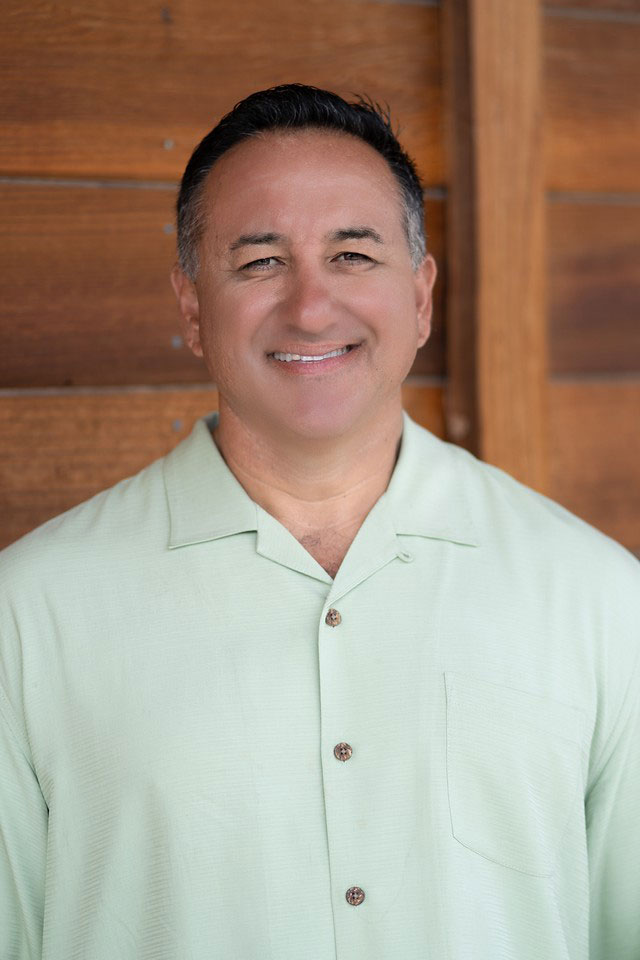 Joe Baca Jr. has been a part of Rialto City Council for 12 years.
He is also a full-time teacher at Rialto High School and serves as the school's varsity softball coach.

Baca says he plans to focus on public safety, economic development and open park space.
"My focus would be on public safety…ensuring that we have adequate services. We're going to try and have more police officers on the streets; people need to feel safe. Also, making sure the fire department has its essential equipment. Just this past week we had a groundbreaking for the new fire station-205. We didn't have one in the south and this will address lots of those issues on the south end," said Baca.
Baca said he supports the economic development in Rialto.
"With Rialto Renaissance and the Market Place, we now have more jobs and amenities for our community. It's taken 12 years to get here," continued Baca.
He is also a supporter of open park space.
"We reinvested $3.2 million into Bud Bender Park; now it has a new playground, lighting, and walking space.We put $18.1 million to expand Frisbie Park. It's out to bid and we're looking forward for bids to come back. We got the Los Angeles Dodgers to put in two Dodger Dream Fields in our city as well," continued Baca.
"We have a lot of young families in our communities…I'm looking towards the quality of life, people want to stay in their community, people want to go to a place when they can walk and feel safe," Baca said.
He says the city's biggest challenge is dealing with Public Employees Retirement System (PERS) and future budgets.
"The cost of living and doing business is going up. Our city needs to have clear priorities. In city government they want us to focus on meat and potato issues. We have to stay focused," said Baca.
Baca's vision for the city is to continue to grow economically.
"We have 15 acres between Rialto Marketplace and the old Walmart building to develop. That's what we want to do is improve the city's image, amenities, and make it a destination point where people want to raise their families," Baca said.
Baca said on city council you can't do anything alone and that he works well with the other council members and city staff.
"I've shown demonstrated leadership the last 12 years while I have served Rialto; the city has made a big turn. We've taken a big step and we're having the most growth economically," said Baca.
According to yourrialto.com, prior to serving on the City Council, he was a member of the California State Assembly. With his legislative experience, he now serves on the Agua Mansa Executive Committee (AMIGA). He also represents the City of Rialto as a SCAG General Assembly Representative with the other local representatives, and represents the City on the Community Development Block Grant Ad Hoc Committee. Infrastructure improvement and service to the community are passions of Councilman Baca.
"It would be an honor to represent the city of Rialto again. I am gracious enough to have resident support and I hope to get re-elected. I love helping others and making a difference in our city. If I don't make it, I could walk away and know Rialto is in better shape today they when I came in 12 years ago," concluded Baca.
Baca is a member of the California Teachers Association, Rialto Education Association, Rialto Youth Accountability Board and the Community Dev Block Grant Ad Hoc Committee.
For more information, visit http://yourrialto.com/city-hall/city-council/.