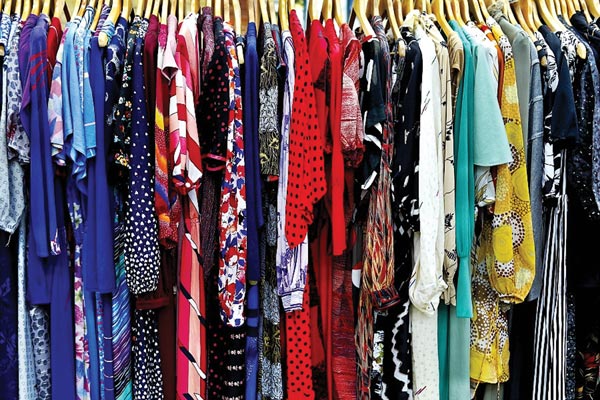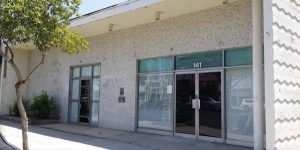 A local nonprofit is mixing fashion with philanthropy this Saturday in order to help Rialto job seekers.
The National Council for Negro Women Inland Empire Section will have an assortment of stylish plus-size womens fashions for sale — some new and some slightly used — to support the organization's programs and community outreach efforts.

The "New To You" sale at the Bethune Career and Resource Center in Rialto will run from 10 a.m. to 2 p.m. and will feature dresses, suits, blouses, skirts and pants ranging in sizes Xl to 20. Shoes in sizes 9 to 11 and handbags will also be available. Prices will range from $1 to $15, organizers said.
"Everything is first rate, quality originally purchased from brand name department stores," said the Inland Empire Section's Board Member, Gwendolyn Heard Nelson.
Proceeds from the sale will benefit the Bethune Career Center, which provides job training and placement services for youth and adults in Rialto City, in addition to supporting the NCNW's outreach activities that serve Inland Empire communities.
The Bethune Career and Resource Center is at 141 South Riverside Avenue in Rialto.
To learn more call 909-874-6000 or visit NCNW on Facebook.