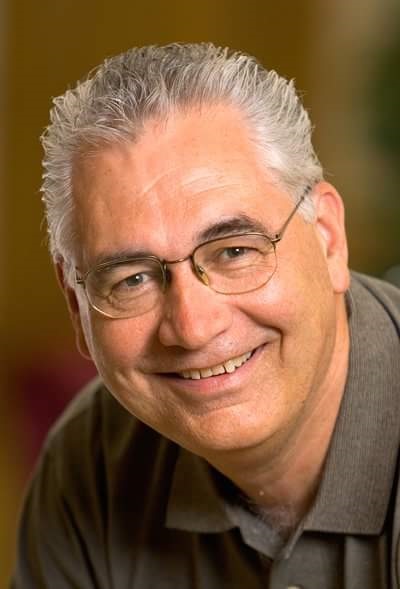 The San Bernardino Pastors United is hosting their first All Church Unity Service on Friday, Aug. 24, 6 p.m., hosted by Pastor Alan Rosenberg of Christian Missionary Alliance at 340 E Evans St. The Pastors are inviting the community to come together to worship, pray together, and fellowship in solidarity. The purpose is to bring together different denominations, unite cultures, re-ignite the passion to win more souls, restore more people, and spiritually revive the City of San Bernardino.
The theme, "Whole Body, Working In Love," will feature special guest speaker Dr. Rob Zinn from Immanuel Baptist Church. Other churches to attend include Pastor Robert Cuencas of The Way World Outreach Church Family, Dr. Reginald Woods of Life Changing Ministry, Pastor Andrea King of 16th St. SDA Church, Dr Joshua Beckley of Ecclesia Christian Fellowship, Pastor Jose Medina of Living Waters Church, and many others churches.

For more information call 909-885-0012, or to volunteer visit sbpastorsunited.org to register. Light refreshments will be provided. Thank you in advance for working together to Unite God's People.