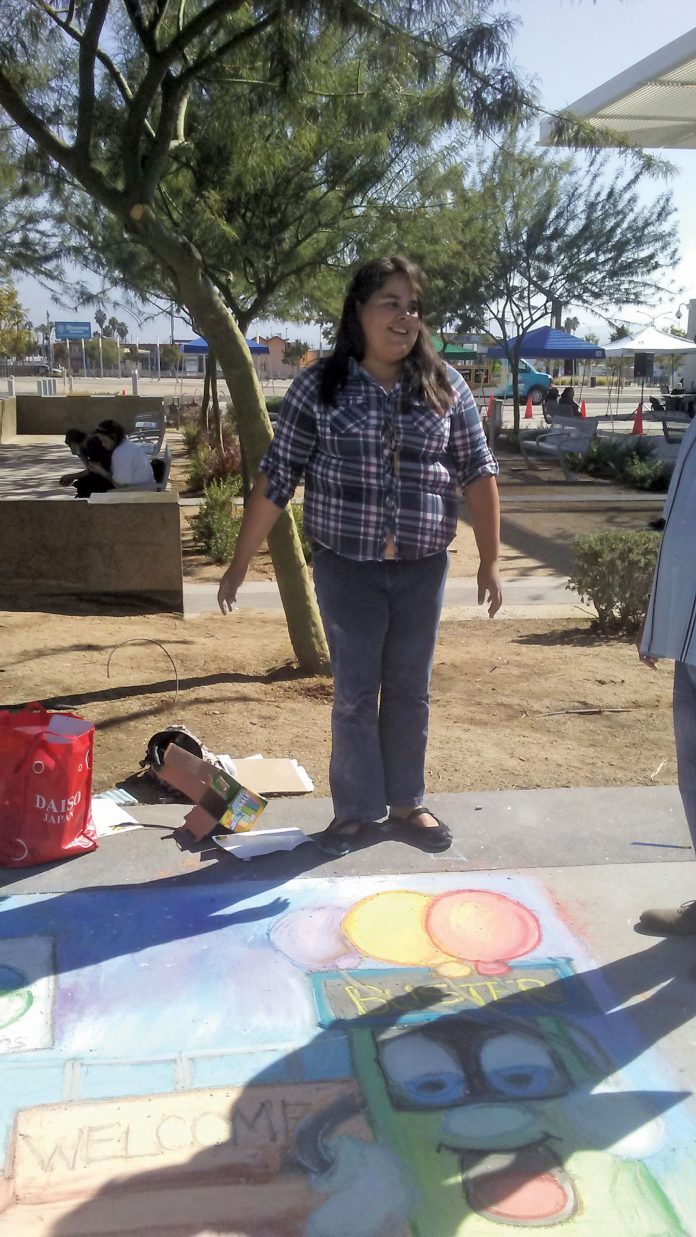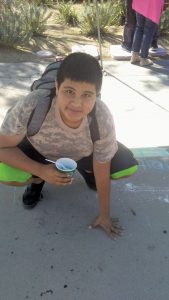 On Saturday, Oct. 14 Omnitrans held its very colorful 2nd Annual Sidewalk Chalk Art Contest at the San Bernardino Transit Center where over a dozen artists participated.
The theme was connecting the community through transportation, and artists made it challenging for judges to whittle it down to the top three.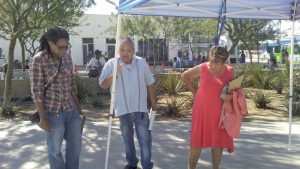 Judges were Gil Botello, Chair of the Fine Arts Commission; Barbara Babcock, Vice Chair; Chris Mathews from the Art Institute; and Danielle Wallis with Art Connection.
Congrats to the winners: third place and $100 gift card to Alicia Rubio; second place and $150 to David Mir; first place and $300 to Arlette Ramirez who captured the theme most accurately, Botello said.
---
Join our newsletter for weekly wrap-ups of our community coverage, exclusive advertising opportunities and local business specials!