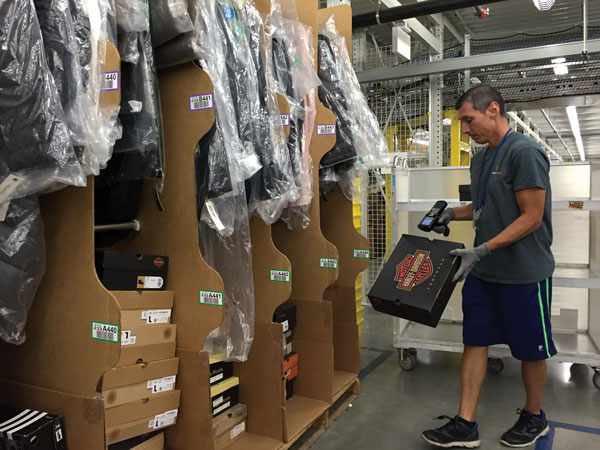 Amazon will be hiring more than 120,000 seasonal workers for the upcoming holidays across the U.S. and California, including in the Inland Empire, the company recently announced.
Positions are available at the online retailer's fulfillment centers in Redlands, San Bernardino, Moreno Valley and Eastvale, and include days, nights, weekends, overnight and full-time shifts. Potential employees can earn up to $12.75 an hour, according to www.amazon.com/sbjobs. Amazon's holiday workers will be fulfilling warehouse roles in fulfillment and sorting facilities, the company said.
Locally in San Bernardino and Moreno Valley, on-the-spot job offers and hiring are available daily from 9 a.m. to 5 p.m. at 217 E Club Center Drive, Suite C in San Bernardino and at the Amazon ONT6 Recruiting Office, 24208 San Michele Road in Moreno Valley. On Nov. 7 and 8, on-the-spot hiring will take place from 9 a.m. to 6 p.m. at the Moreno Valley Rec Center, 14075 Frederick St. Job seekers are asked to bring a photo ID to the hiring events.
"This is our favorite time of year—we love serving customers during the busy holiday season and we're excited to bring on more than 120,000 seasonal employees this year to support growing customer demand," said Mike Roth, Amazon Vice President of Global Customer Fulfillment, in a news release.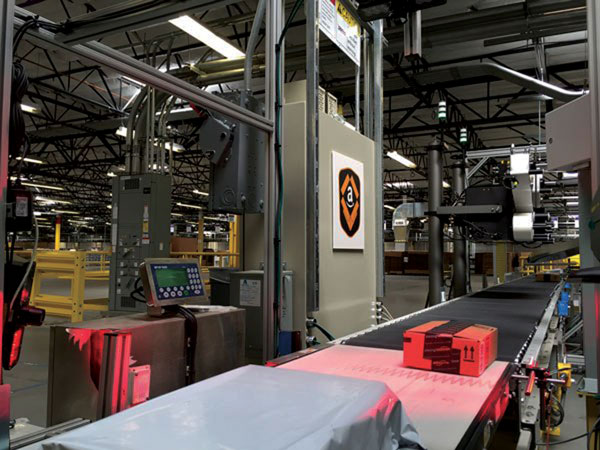 More than 14,000 seasonal workers were hired on for regular full-time positions after the holidays last year, and Roth said the company "expects to increase that number this year."
The company has already hired tens of thousands of full-time employees this year at its U.S. fulfillment and customer service centers, according to Amazon.
Candidates interested in seasonal positions can learn more and apply online at www.amazon.com/sbjobs.