Bloomington becomes battleground for trucking ops
3 min read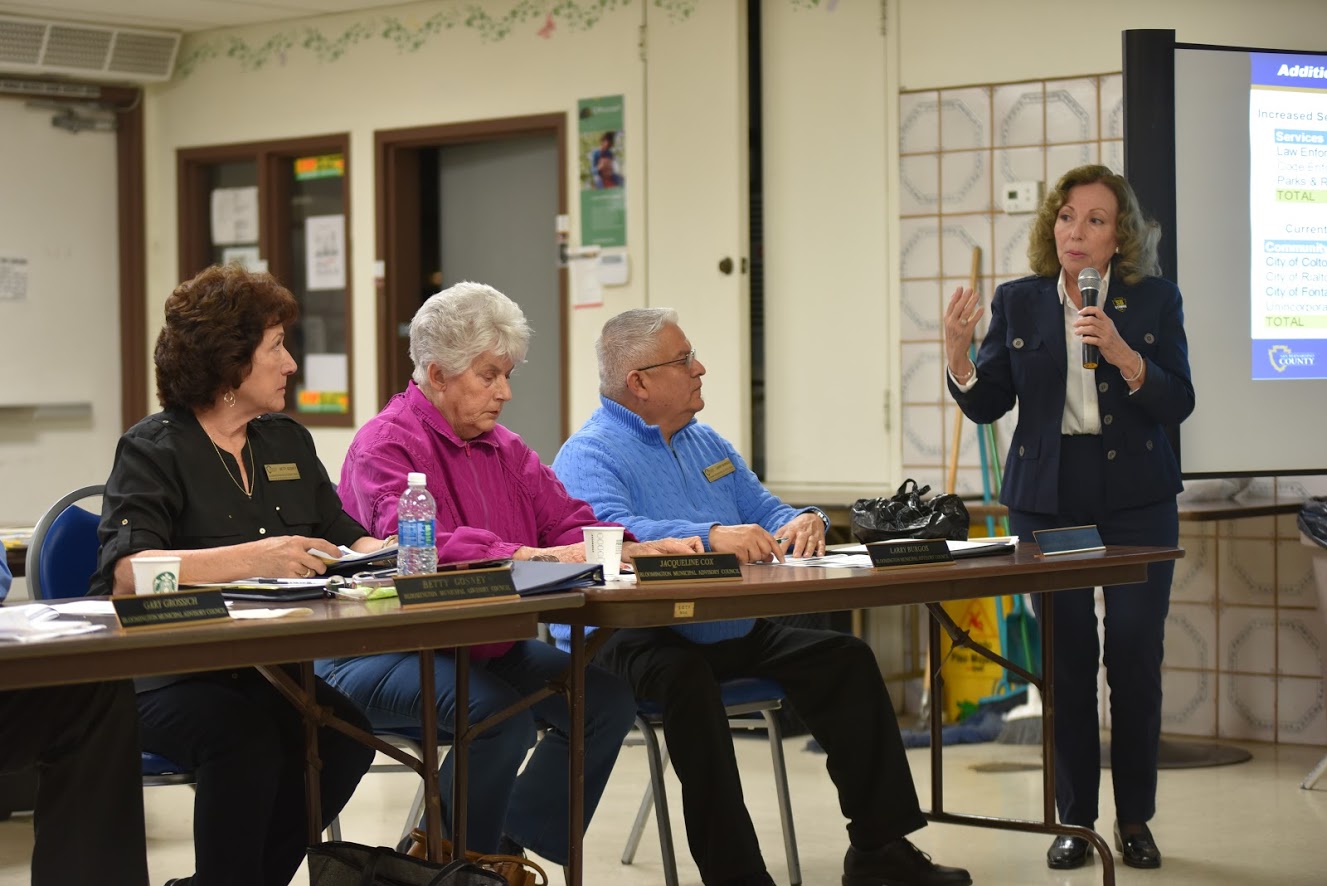 Gary Grossich drove across Bloomington in early July–hoping to show reporters and public officials the unauthorized parking of semi-trucks within residential neighborhoods.
Among the stops was his own house, which stands next to what he referred to as a "dumping ground" for this kind of operation. Old vehicles and scrap metal surround dozens of semi-trucks that he believes shouldn't be there.
Those heavy vehicles drive through non-trucking routes–endangering the safety of the public and their health, Grossich expressed.
"We're not looking for guys that have a few cars in their backyard," Grossich said. "We're looking for people that are in business illegally."
According to Grossich, who also sits on the Bloomington Municipal Advisory Council, 'illegal trucking', as he coins it, doesn't mean that truck operators don't have a business license. What it means is that they're parking in and traveling on an illegally zoned area.
"It doesn't mean the guy driving has an illegal truck or is working for an illegal company," Grossich retorted. "What it means is that where his truck is coming or going from is not allowed."
Andy Wingert, Code Enforcement Chief with the County Land Use Services Department, confirmed that officials prefer to work cooperatively with any business owner whose business isn't permitted or cannot be legal at its current location.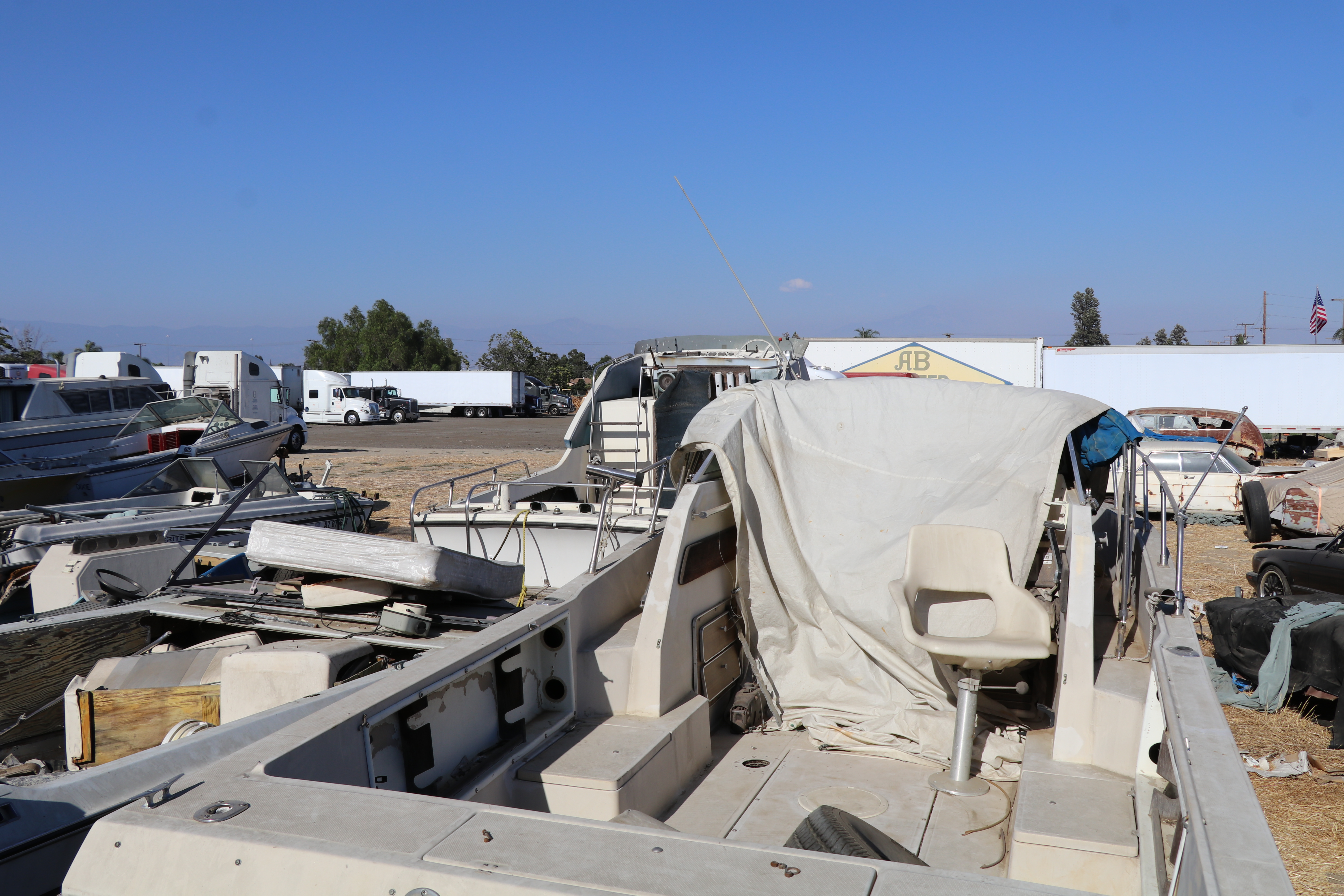 "We begin by informing responsible parties of what the law requires," explained Wingert. "If they agree to comply, we give them an opportunity to do so before engaging in any regulatory action that can be defined as punitive."
San Bernardino County Supervisor Josie Gonzales, who has previously sat on the South Coast Air Quality Management board and whose district encompasses Bloomington, said she's very concerned about unpermitted, non-conforming businesses in the town. She said the county has stepped up code enforcement efforts to mitigate issues.
"These illegal operations also pose environmental concerns," Gonzales said. "Bloomington residents and the Municipal Advisory Council have made it clear that these issues are important to them. We are looking for ways to generate participation and ultimately, compliance in Bloomington."
Operators of one small trucking company in the area admitted they didn't meet the legal requirements to conduct business. However, they said their trucks meet environmental standards and expressed frustration by the lack of support from the county.
"I don't think the County is willing to work with us. Of course, they'll prefer warehouse operations because it will bring more revenue," stated the operators who requested anonymity.
The owners further confirmed that their trucks only drive through authorized routes and conduct long haul operations; deliveries include consumer products trucked into Mexico.
"It's a complicated system," the owners noted. "[The developers] are building warehouses next to schools and saying it's OK but give us a hard time."
---
Join our newsletter for weekly wrap-ups of our community coverage, exclusive advertising opportunities and local business specials!