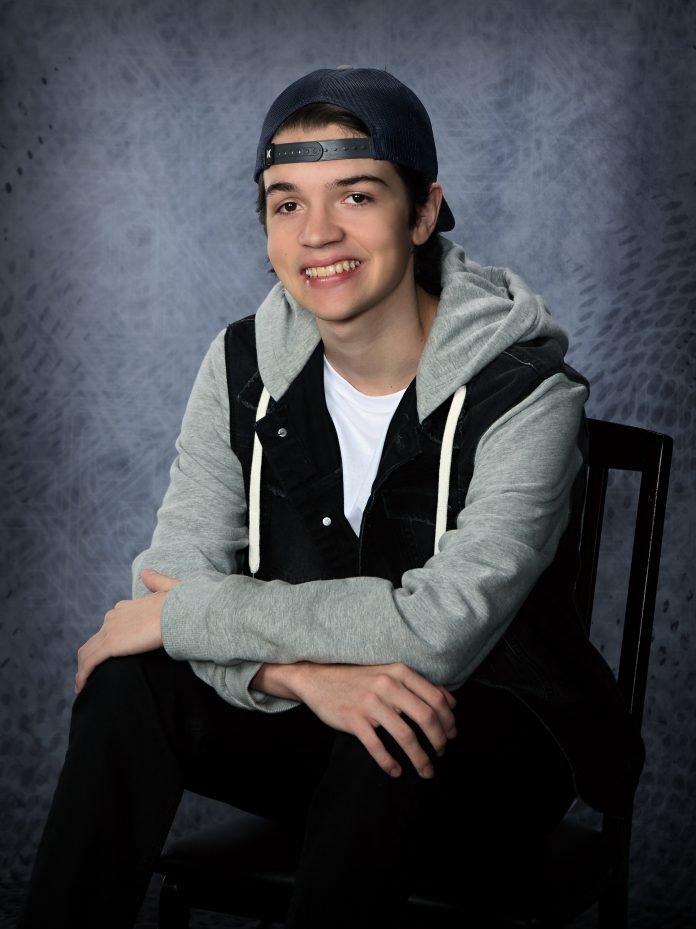 27-0. That was the lead the Chargers had with just moments left in the first half of their Wild Card round game vs the Jaguars. The Chargers had picked off QB Trevor Lawrence a historic 4 times in the first half, including 3 alone coming from young CB Asante Samuel Jr. What followed was nothing short of unacceptable. The Jaguars would get a TD to end the first half before outscoring the Chargers 24-3 in the second half en route to a game winning field goal as time expired. There is a lot to unpack for the Bolts this offseason, so here's what to expect.
The first major offseason decision facing the front office regards Head Coach Brandon Staley. Do you fire him, or do you give him one more year and hope things change? Staley made some unforgivable decisions down the stretch of the season, including playing star WR Mike Williams in a meaningless week 18 game, which led him to being ruled out for the entirety of the AFC playoffs. This left LAC with just three WR's for the biggest game of the season, which was ultimately a big reason why only 3 points were scored in the second half. You add this on to his sometimes much too aggressive play calling style, and 2 straight seasons ending in heartbreak, there is very good reason to fire Staley. Star RB Austin Ekeler said he would be surprised if Staley was fired, but I know 90% of the fanbase wouldn't. While Brandon Staley is a great human being, that does not equate to Super Bowls. If Staley is fired, expect candidates like Sean Payton to start popping up in hiring rumors.
Step #2 of the offseason also involves the coaching staff, specifically Offensive Coordinator Joe Lombardi. Lombardi may have a generational talent at QB in Justin Herbert, but he calls plays like his Quarterback can't throw accurately beyond 10 yards. Lombardi struggles to call plays to get LA in the end zone, and his much too conservative play calling leads to blown leads when up big, exactly like the one we saw Saturday night. If Staley goes, Lombardi will most likely be gone too, and the Chargers will look to find a much more aggressive play caller that allows Justin Herbert to show off his full repertoire of skills.
The third and final major step involves the players themselves. It starts with veteran WR Keenan Allen. Trading the franchise legend is certainly a painful idea, but one that must be considered. Allen has proven to be injury prone over the course of recent time, and his trade value is on the decline. Allen still has elite route running ability that demands the respect of the opposing defense, but LA may want to ship him in hopes of draft capital or a different receiver with more speed or a different skill set than Allen. As for free agents, it would take awhile to list off everybody, so I'll just take two of the most important guys, LB Drue Tranquil and WR Jalen Guyton. Tranquil is as good of an MLB 1 as there is in the NFL, and he has said he wants to stay. It's simply a matter of whether the Chargers will pay up. As for Guyton, he will have a market and, given how little he was used before getting injured, you have to imagine him moving on from the Bolts is very likely. As for the draft, expect the Chargers to look for speed at the receiver position, in order to give Justin Herbert a deep threat that we see so many great QB's have.
The Chargers are in for yet another long offseason full of questions that must be answered. If LA hopes to keep their load of talented stars happy, they should be ready to do anything necessary to build a team that can hopefully stay healthy and be ready to make a Super Bowl run come next season.