San Bernardino Mayor Helen Tran calls the city to declare homeless state of emergency
3 min read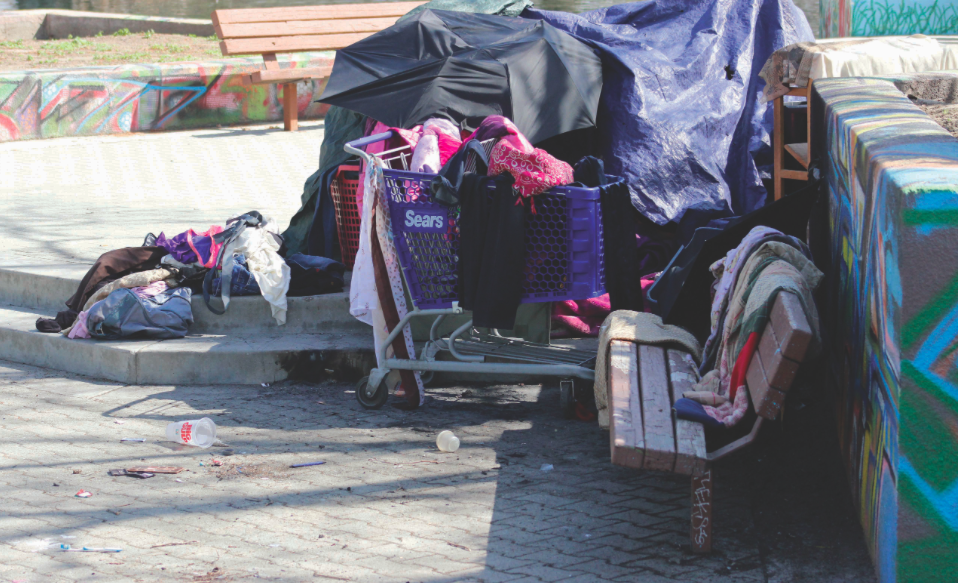 With a recently approved Homeless Action Plan in place and a commitment to spend over $20 million on a solution, San Bernardino leaders on February 1st will discuss declaring a Homeless State of Emergency. San Bernardino would join Los Angeles, Long Beach, and Los Angeles County in declaring such an emergency.
"We want to make it clear to our residents that addressing homelessness is San Bernardino's priority number one," said Mayor Helen Tran. "We must focus our efforts, implement our plan, and demand nothing less than better results."
By declaring a homeless emergency, the San Bernardino can set policies to accelerate the implementation of its recently approved Homeless Action Plan. In addition, the City will be setting up a Homeless Task Force, made up of City leaders, department heads, service providers and advocates that will meet regularly to monitor the Action Plan's progress.
At a Council workshop in November, City staff presented a comprehensive Homeless Action Plan that detailed multiple initiatives to enhance what is called the continuum of care, which includes prevention, outreach, emergency shelters, drug and mental health care, transitional housing, and affordable housing. Last month, the Council approved spending over $20 million it received from the American Rescue Plan Act to fund the Plan.
The Action Plan includes spending $12.4 million to construct a homeless navigation center. The navigation center would operate as a centralized point of individualized supportive services, including case management, housing assistance, mailbox services, job placement, substance abuse recovery, and health services. The facility would also include up to 100 short term housing units, possibly in the form of prefabricated "tiny homes." With additional funding, the navigation center could be expanded to up to 200 units.
The City has also budgeted $1.5 million to create a homeless outreach team. Outreach team members will regularly engage with San Bernardino homeless to build trust and provide resources in the field. In most cases, it takes multiple contacts, sometimes dozens, before a homeless individual is willing to consider accepting assistance. In addition to the outreach, the city is considering purchasing a homeless management information system that can network outreach staff with City's partners so an inventory of available beds, service appointments, and other resources are available in real time.
San Bernardino will partner with San Bernardino Valley Community College (SBVCC) and Lutheran Social Services to develop new housing projects. The SBVCC project, at a cost to the City of $900,000 will be located near the campus and house up to 60 students who are homeless or at risk of becoming homeless. The Lutheran Social Services, at a cost of $5 million, will consist of up to 200 units and provide additional services to its residents.
The Council also approved adding twelve additional staff in the Public Works Department to significantly increase city wide cleanups, including homeless encampments, and $150,000 for a mobile shower and laundry.
With homelessness a problem throughout California, the city will be seeking additional funding to fully implement the Homeless Action Plan through grants and programs recently launched by the State, as well as continuing to work with non-profits, health care providers, and the County.
"A solution will take the skills and resources of many partners," said Tran. "Our emergency declaration makes it clear that San Bernardino, its leadership, its staff, and its residents, are beyond our limit for what we are willing to accept. We are committed to addressing homelessness."