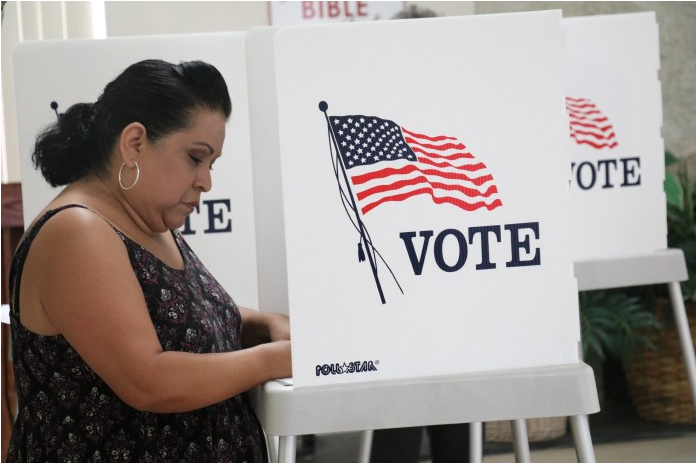 The process to fill the vacant District 2 seat on the Colton City Council is underway, according to city officials.
Summer Zamora Jorrin vacated the seat on July 17–after serving nearly three years as Council representative.
Residents interested in applying for the position are required to fill out an application, provide a resume with references, and complete a 200-word essay explaining their aspirations to serve by August 14.
The City Council will then review the applications and select the person they find most qualified for the position through an interview process. An official appointment will be made during a special council meeting on August 21.
"This will give [the City Council] an opportunity to look at what the process will be, how the questions will be set, and look at what [applicants] are bringing forward," said City Clerk Carolina Padilla.
Councilmembers discussed the matter during their meeting on August 1–opting to designate someone over a special election due to concerns with costs. According to Padilla's staff report, a special election would cost the city up to $20,000 and wouldn't be held until Spring of 2018.
Only two councilmembers–David Toro and Isaac Suchil–opposed appointing the new District 2 representative.
"I think the voters have a choice to pick who they want in their district," Suchil said. "How can you put a cost on a voter's rights to choose his representative?"
Two people have expressed their interest in applying for the position. Utilities Commissioner Mike Razo said his aim is to contribute to improving Colton.
"There is much work to be done and I think I can bring some good leadership to the table," Razo expressed.
Jimmy Villegas, who sits on the city's Measure D oversight committee, believes Colton needs a renaissance in order to keep up with burgeoning cities like Fontana and Rialto.
"This is a place that needs growth, and previous leaders have not done enough to help bring that," Villegas said. "I think I could bring a different perspective–a fresh perspective."
For more information about the application process, contact the City Clerk's office at (909) 370-5001.