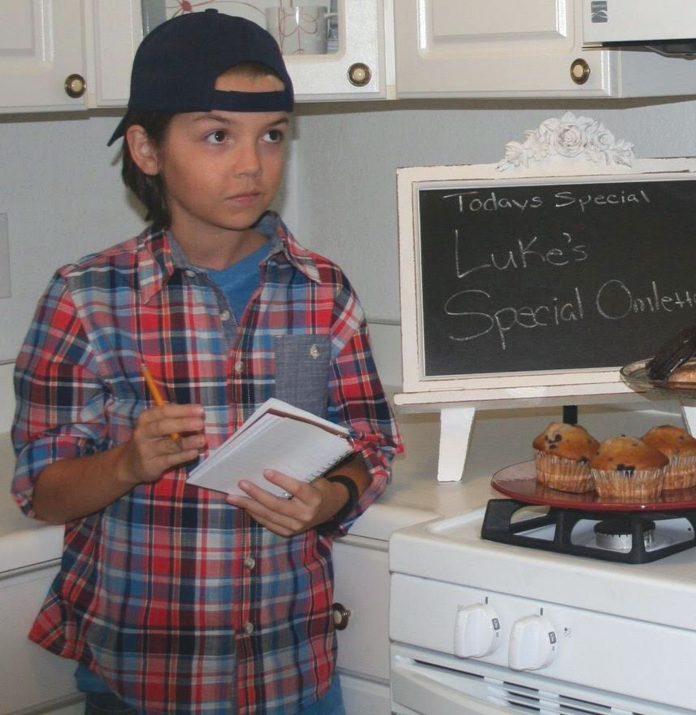 One of, if not the most, popular games of all time Fortnite, just held one of e-sports biggest tournaments yet, the Fortnite World Cup. Over $30 million was put into it and it was hosted this past Friday – Sunday. To qualify, you had to be at the top of your region's standings for 1 of the 10 qualifying weeks. Here's how it went down.
The first day, Friday, was the creative World Cup, a mode in Fortnite where you can make your own maps, death runs, battle courses and anything your mind can think of. Cizzorz, a popular streamer and Faze Fortnite member, with the help of his world-class death run team, was able to pull away and him and his team now have $1 million to split four ways.

This was then followed by the Fortnite pro am. Where money was at stake for charity. And pro Airwaks and his celebrity teammate RL Grimes took home $500,000 each to give to their charity of choice.
Now, for the big events, the Solo and Duo World Cup Finals. Winners get $3 million. There was a lot of debate over who would take it, but in the end the winners of Saturday's duo tournament were Aqua, 17, and Nyrox, 16, who won by just a 5- point margin. Many didn't know who these guys were, but now, the whole e-sport community knows their name.
Finally, the highly anticipated solo tournament. It featured huge streamer names like Tfue, Mongraal, Clix, Benjyfishy and MrSavage. But a smaller known streamer came to play. And it was Bugha, pro player for Sentinels (SEN). He came away with $3 million. Winning by double-digit margins, which is insane given the talent at the tournament.
Meanwhile, everyone got paid. Players placed 1-10 got high paydays. While the rest of the field was awarded $50,000. Overall, this Fortnite tournament was one of the biggest esports tournaments we will ever see. It was amazing to watch these pros go at it. And everyone can't wait for the next World Cup, where anyone could be on that stage, winning 3 million dollars.