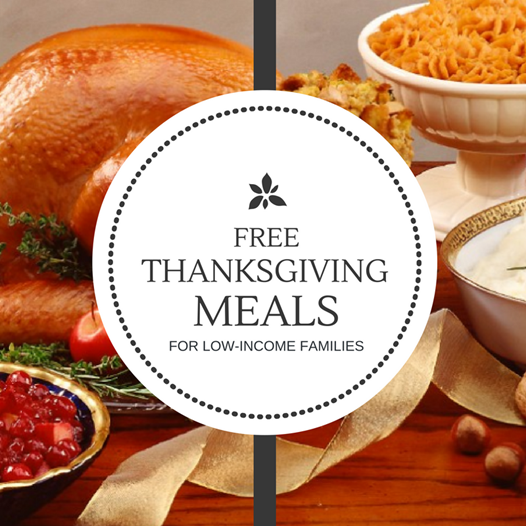 The following is a list of businesses and churches that will provide food to low income families for the Thanksgiving Holiday.  Each adult needs to contact one of these organizations, to get on the list to receive a Thanksgiving Food Box ASAP. There is a deadline, at some churches, to sign up by this Thursday, November 17.  At Set Free Church in San Bernardino, they will be offering a free Thanksgiving Dinner to anyone who doesn't have a family dinner to attend. The church women will be cooking a full Thanksgiving Dinner, with all the fixings, including dessert.
Please share this message with your friends, family, and anyone who is looking for a place to enjoy a Thanksgiving meal.
Set Free Church, San Bernardino (909) 383-2323
Dinner will be prepared on Thanksgiving Day at the church. Donations are accepted but all are welcome to come.
 Catholic Charities of San Bernardino (909) 388-1239
Annual Community Dinner is prepared by volunteers on Thanksgiving Day. Call for the location and time.
 Salvation Army Church, 383 Alta St., Redlands (909) 792-6868
Volunteers & staff will be cooking a Thanksgiving Day meal for the homeless and unemployed who live in the area.  The meal will be from 10am to 3pm on Thanksgiving Day.  The cost is $0, so just show up willing to serve or to eat a free meal!
Please pass this message on to your co-workers, staff, students, and anyone you know who may need food assistance on Thanksgiving Day.