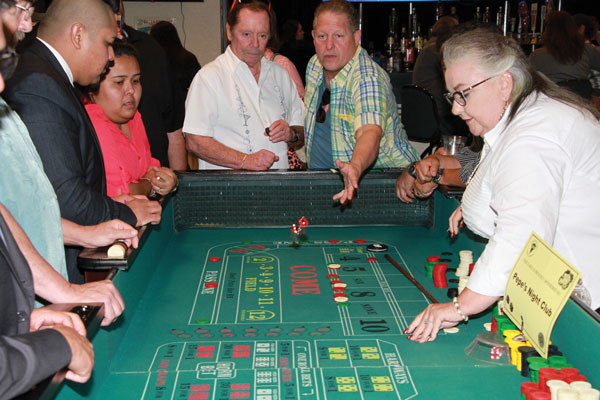 "It's a Great Day in San Bernardino" is a phrase coined by the San Bernardino Area Chamber of Commerce (SBACC). So far this year the SBACC has had a busy time. Two ribbon cutting ceremonies occurred at "Raising Cane Chicken Fingers" and "Dicky's Barbeque Pit" restaurants. Several state and city dignitaries attended the grand opening and ribbon cutting ceremonies as well as SBACC members and partners.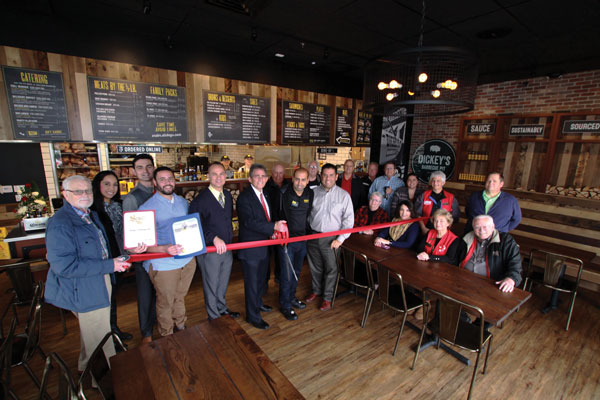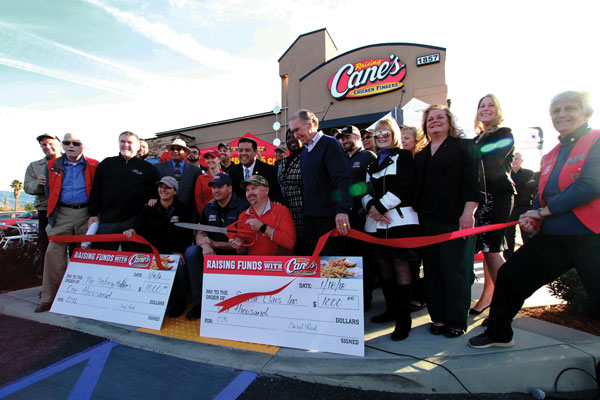 On Wednesday, the "Visiting Angels Living Assistance Services" hosted an after-hours mixer, introducing their business to the chamber members. Several new business owners came to find out what the SBACC was all about. Several door prizes were given away and first-time guests were introduced and asked to talk about their businesses.
Every Wednesday morning at 7:30 a.m., the chamber hosts a Koffee Klatch that everyone is invited to. They have various business announcements, guest speakers, food and beverages, and lots of networking.
On February 9th, the SBACC held a Casino Night event at the Orange Show Fair Grounds that was well attended. Several vendors sponsored booths that were giving out information, literature, prizes, and gifts. Vendors brought food samples, coupons, and discount cards. Those in attendance enjoyed several hours of various casino card games with professional card dealers. Several impressive gift baskets were available for drawings. Several city and state dignitaries were in attendance and mingled with guests.
During the Casino Night event, a short intermission was taken to introduce the newly elected Board of Directors that were installed and sworn in by 23rd District State Senator Mike Morrell.
Several other events are in the process of being planned including a recognition of law enforcement, Route 66, governmental affairs, as well as Leadership and Economic Development events.
There are many more events, seminars, classes, and activities that will be hosted by the SBACC members throughout the year. The SBACC is dedicated to promoting the Economic Development in the Inland Empire. Check out the SBACC website calendar for more information at www.sbachamber.org or call (909) 885-7515.