Henry Nickel to change Sacramento's culture of politics if elected to Assembly
2 min read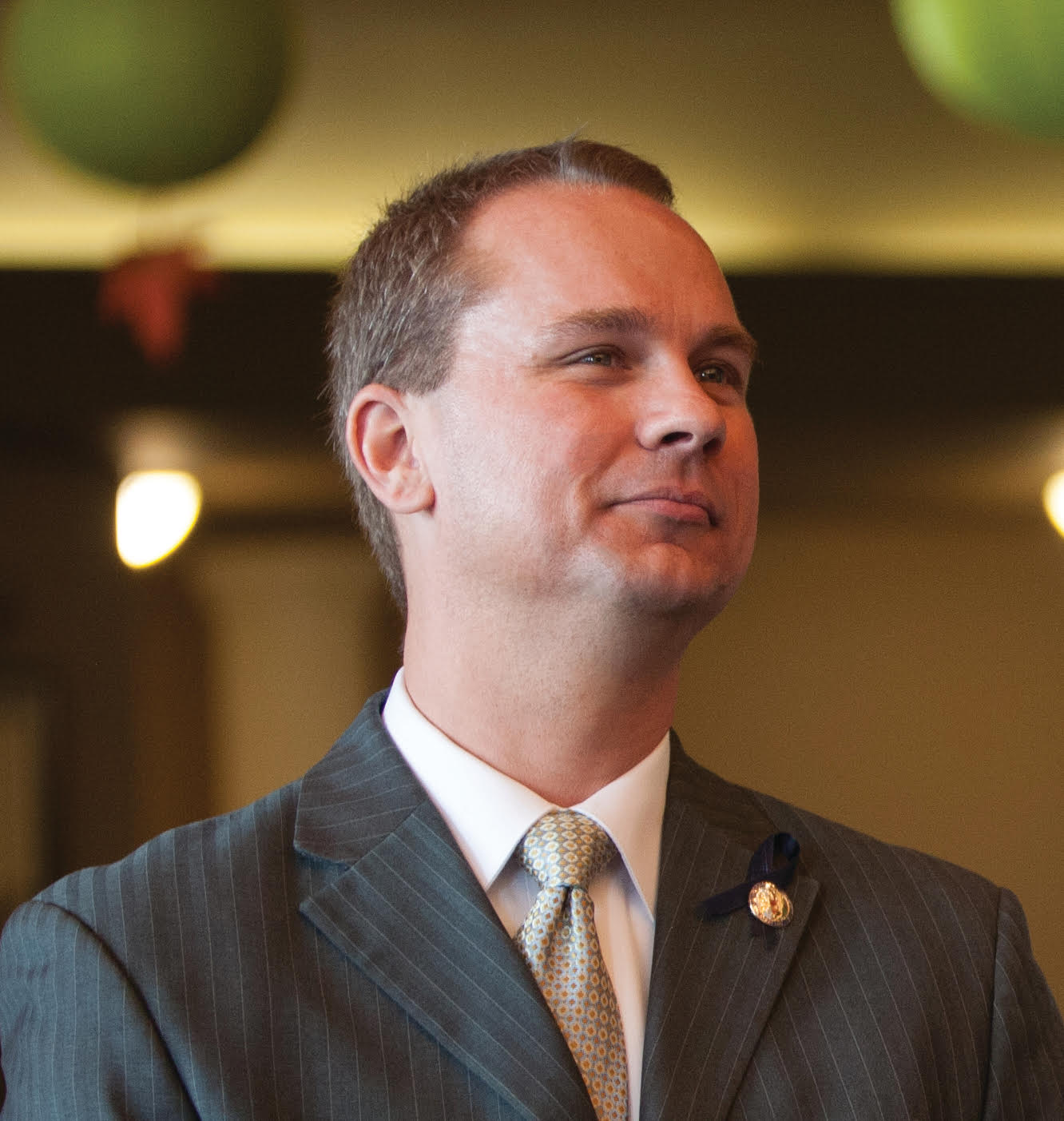 San Bernardino Councilman Henry Nickel announced yesterday that he will be seeking the Assembly District 40 seat that will be relinquished by Marc Steinorth in November.
If elected to the State Assembly, Nickel vows to change the culture of politics in Sacramento. Rising crime and homelessness, poor educational attainment, stringent state regulations, and rising taxes are making it difficult for cities like San Bernardino to bounce back from hardship, Nickel explained.
"As a city we've had a lot of challenges that are directly related to how the state is operating," expressed Nickel during a phone interview. "This is not an efficient and effective system. People are tired of more taxes and no results."
Nickel was particularly critical of Senate Bill 1–the $52 billion gas tax passed by the state legislature last year. Passing the "sham" tax, as the Councilman put it, is regressive in nature and will only burden residents already struggling to pay their bills.
"They promise one thing," said Nickel about the Democratic-led legislature. "And then they change the rules. This tax is something that people won't be able to afford. It is not equitable and fair."
Nickel claims he has a proven record of establishing relationships with residents. He holds weekly coffee meetings with constituents and sits on an array of city and regional committees.
"We're going to need people that have a connection to the struggles of residents," he said.
Nickel will be facing off against San Bernardino County Supervisor James Ramos and Libbern Cook in the Primary Election on June 5, 2018. The 40th Assembly District serves the communities of Rancho Cucamonga, Redlands, Highland, Loma Linda, San Bernardino, Mentone, Devore and Lytle Creek.