LeBron James shows why he's the King
1 min read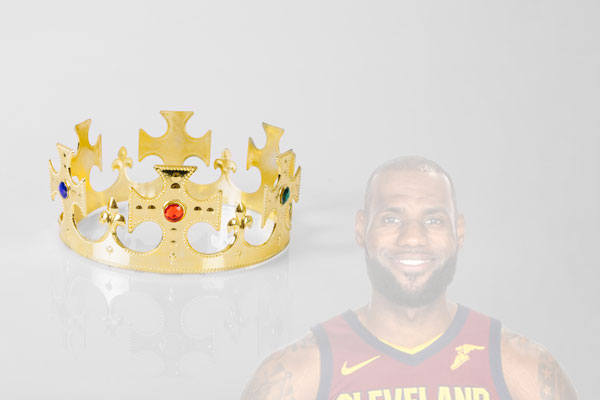 The most exciting two words in sports, especially the playoffs: Game Seven. This game seven has the Indiana Pacers going up against Lebron James and the Cleveland Cavaliers in the first round of the NBA Playoffs and it was a great matchup.
The underdog Pacers, led by breakout star Victor Oladipo, had shocked the basketball world by taking Lebron and his Cavs to seven games. Game seven was a back and forth game and both team's superstars showed up. Oladipo dropped 27 points, 6 assists and achieved a double double through his 12 rebounds. But it wasn't enough against King James. Lebron had 45 points going off he also put up 7 assists and 9 rebounds as he single-handedly carried the Cavs to the game 7 win.
This game was awesome but also showed the weakness of the Cavs. They face the Toronto Raptors next round for the 3rd straight year, having won the previous two series. All this really proved that the East is up for grabs this 2018 playoffs.