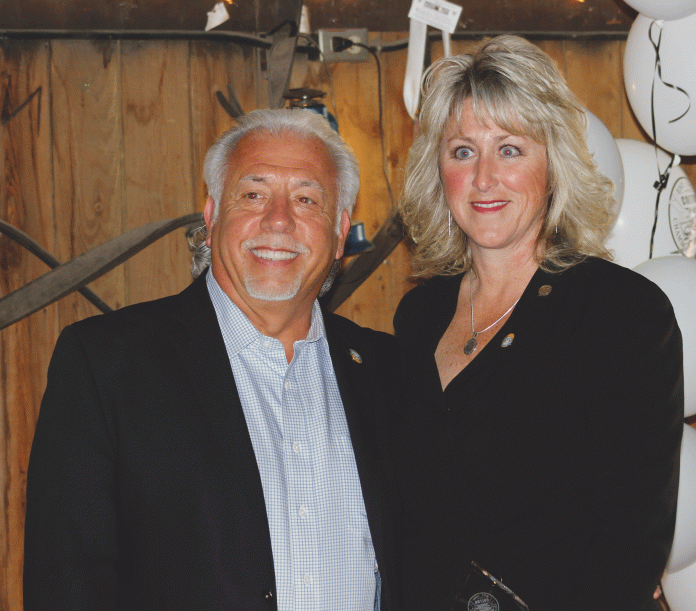 Tony Myrell knew he could do much more with his life. As a young man growing up in San Bernardino's Del Rosa Neighborhood, Myrell aspired for a better future–for himself and others.
"I knew at some point I wanted to have my own business," said Myrell. "I wanted a better quality of life than I had growing up."
Myrell said the community helped raise and feed him. So he made sure to give back whenever possible.
In the span of four decades, he's founded and managed four different medical companies; today he runs the Premier Medical Transportation Services–employing approximately 200 people in Colton and serving thousands of hospice patients. In addition, Myrell has helped donate 200,000 meals to community in last two years.
"I love the Inland area," he said. "You can't take the IE out of the boy. That's where my heart is."
The 62-year-old longtime medical businessman also serves as chair of San Bernardino County's Workforce Investment Board, sits on the state's Workforce Association Executive Committee, and was appointed to the National Association of Workforce Boards in May.
Although he admitted that there's much more work to do, Myrell believes the key to helping the Inland region's economic sector is through transparency and efficiency.
"When we get the right players in with the right connections we can really make a difference," Myrell expressed. "I think we can continue to do a better job, but we have made big strides."
Myrell said the most important aspect of his business plan is to treat customers with respect and compassion–a practice that brings success and admiration.
"I fell in love with the work we do," he said. "What better way to serve the community by helping residents find work."