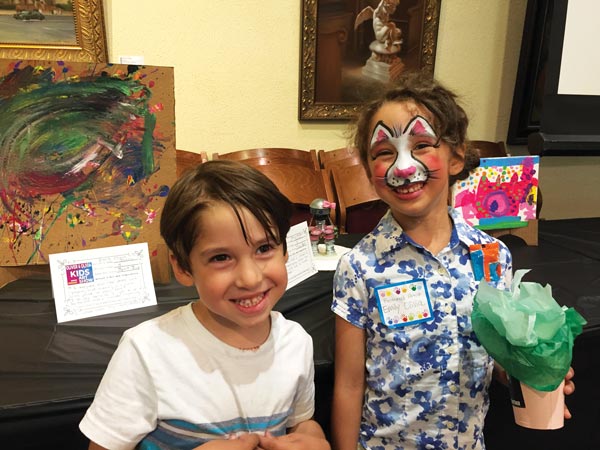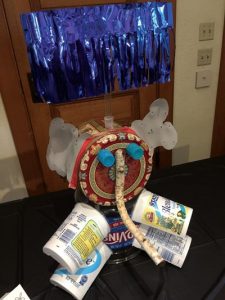 At only three and five-years old, brother and sister Oliver and Olivia Torres have a passion for art. The creative duo love their artistic abilities so much, that they wanted to share their pieces with the community in hopes of inspiring others to add color to a blank canvas.
The duo, with help from their parents Roni and Javier, held their first-ever Kids Art Show April 1 at the A.K. Smiley Library in Redlands.

Oliver and Olivia recruited children of all ages from throughout the community to participate and showcase their pieces. In turn, they rallied dozens of young artists to display more than 30 pieces at the show.
"I think everyone can be an artist," Olivia said. "I have my art hanging in my room."
More than 100 showed to support the young artists and the turnout inspired Ronie to decide to make the show and annual affair.
The event was made possible with the help of Sproutogether, an Inland Empire-based nonprofit, to encourage artwork in children.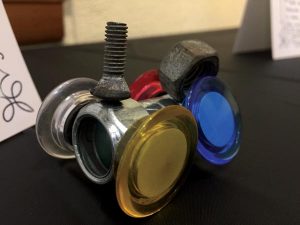 Not only does art help boost a child's self-confidence, children feel free to experiment and make mistakes and feel free to invent new ways of thinking, which extends well beyond the craft room, the group said.
In addition to the art on display, local groups were in attendance offering crafts and information about various programs available for youngsters